MQM Chief Altaf Hussain Indicted by Gilgit ATC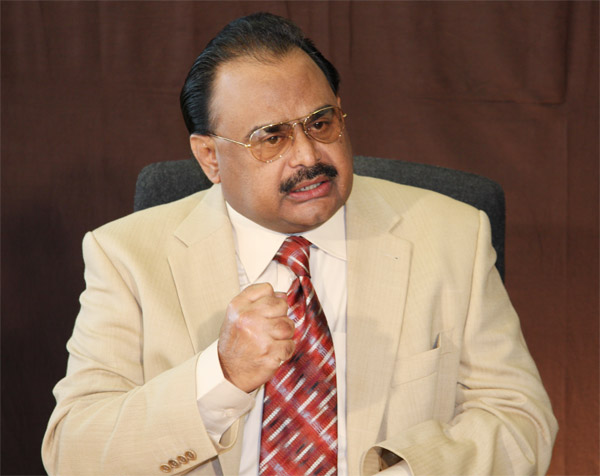 By Abdul Rehman Bukhari
Gilgit, September 10: Administrative Judge Shahbaz Khan of the Anti-Terrorism Court in Gilgit today indicted Altaf Hussain, the chief of Karachi based Mutahhida Qaumi Movement (MQM), in cases related to speech against the armed forces, and security of the state, as well as incitement to violence. Hussain was indicted in his absence.
Judge Shahbaz Khan said that proper hearings of the cases will commence from 17th of September.
It is pertinent to note that the ATC had earlier declared Altaf an absconder and had through newspaper adverts ordered him to appear before the court. 9 cases have been registered in various police stations against Altaf Hussain, who lives in London, UK.