GB Scouts Jawan killed in road accident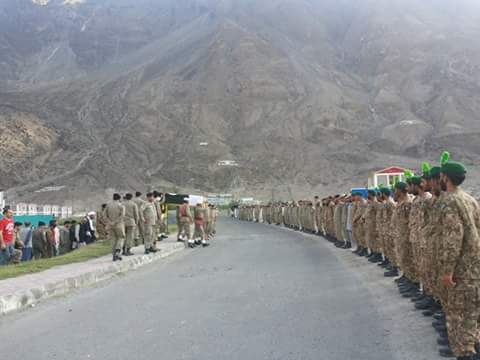 Gilgit, September 19: A personnel of the Gilgit-Baltistan Scouts was killed on a road in the Gilgit city when a speeding car rammed into his motorcycle on Friday.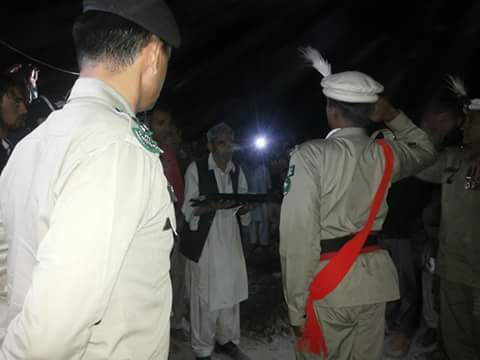 The deceased, who was identified as Muhammad Hussain, 30, a resident of Ganish Hunza, was going to duty on his bike, when the unidentified car hit his bike, injuring him fatally. He was shifted to the DHQ Hospital in Gilgit in critical condition, where doctors pronounced him dead on arrival. The deceased was serving in Gilgit-Baltistan Scouts as junior officer. The body was handed over to the family after medico-legal formalities. The deceased was laid to rest with military honor in his ancestral graveyard Haldeikish in Ganish Valley in Hunza.