"Ghizer district administration trying to portray youth activists as miscreants", says GYC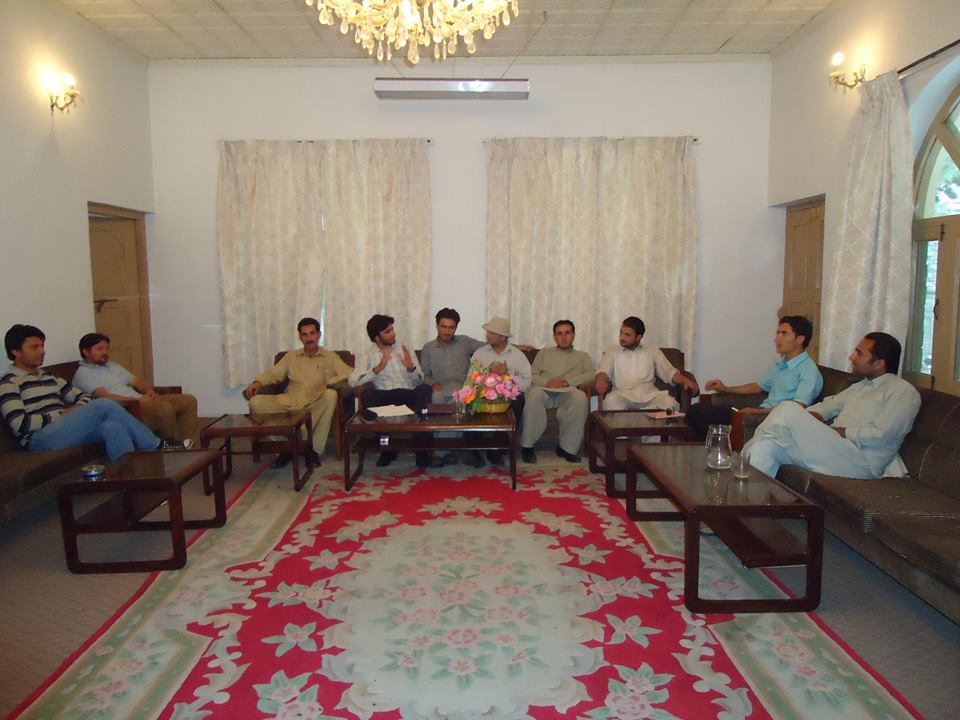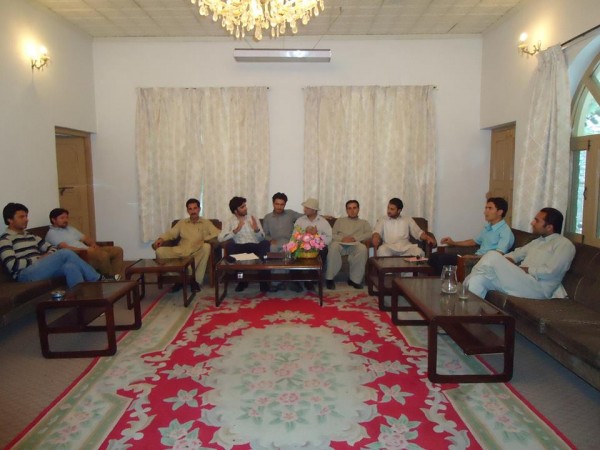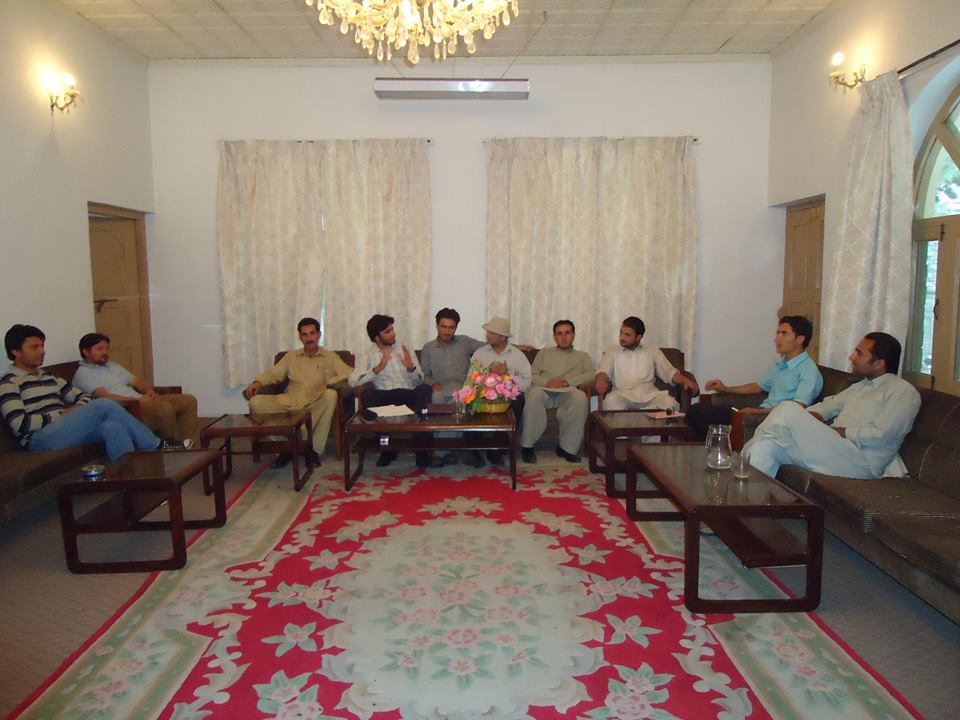 Ghakuch, September 15 (PR): Ghizar Youth Congress (GYC) cabinet and consultation committee joint meeting was held on Sunday 15, 2013 at Gahkuch Rest House.
President of the Congress Noor Akbar, Vice president Shams u din Dosa, Speaker Inayat Abdali, Secretary Information Ibrahim, Finance Secretary Attaullah Navees, Chief Organizer Yasin Aslam Inqlabi, Secretary monitoring and fact-finding Iqbal Ali, Consultation Committee member Nazir Ahmad Advocate and Alamgir were among the participants of the meeting.
The meeting discussed different organizational matters and important decisions were taken to speed up the activities to unite the Youth of Ghizar District for their rights and challenges faced by them.
It was decided that on Sunday 29, 2013 the Tehsil cabinets will be formed in a General Body meeting at Rest House Gahkuch, followed by their oath taking ceremonies in respective Tehsils thereafter. The framed constitution of the Congress will also be presented in the meeting and got passed.
Meeting expressed its concern over irregularities and corruption in Education, excise and taxation and other departments. A team consisting the members of the Congress has been formed to meet Chief Secretary GB with concrete proof of recent corruption made in recruitment etc.
It was decided that if the concerns are not met in the meeting with Chief Secretary, the GYC will resort to protest and steps will be taken to mobilize people in general and youth in particular against the mess created in government departments in Ghizar.
The congress also condemned the arrest of Congress president Noor Akbar and mishandling of issues. It was said that Ghizar administration intentionally wants to deteriorate situation in Ghizar and present youth activists as miscreants and responsible for sectarianism.
It was said that Ghizar Youth Congress is a representative platform of youth of Ghizar. Youth belonging to all sects are part of the congress. To foil the conspiracies hatched against youth series of meetings will be held with religious leaders of different sects.