Unapproved local channels, Indian tv channels banned in Gilgit-Baltistan under National Action Plan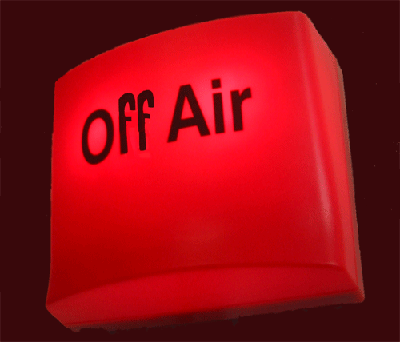 PT Report 
Gilgit, September 20: The Gilgit-Baltistan government has banned unapproved local tv channels and Indian tv channels being shown on cables. The decision has been taken as part of the National Action Plan (NAP), which was unanimously approved by the parliament of Pakistan after the APS massacre in Peshawar.
Cable operators have been ordered to stop running Indian TV channels and local TV channels that have not been approved by PEMRA, said Safdar Ali Safdar, a Gilgit based journalist.
It is pertinent to note that local youth and cable operators in the region have been running small tv channels available through cable services only. A local tv station GB TV had been taken off air earlier this week after they showed a political debate on the constitutional status of Gilgit-Baltistan. The GB TV officials had termed the decision biased and accused the regional government of trying to suppress the voice of opposition parties.
The ban will affect channels being received through cable operators. However, a very large number of tv channels from India, China, USA and other countries can still be accessed through satellite dishes in the region.