Naran bound car plunges in a ravine, three passengers dead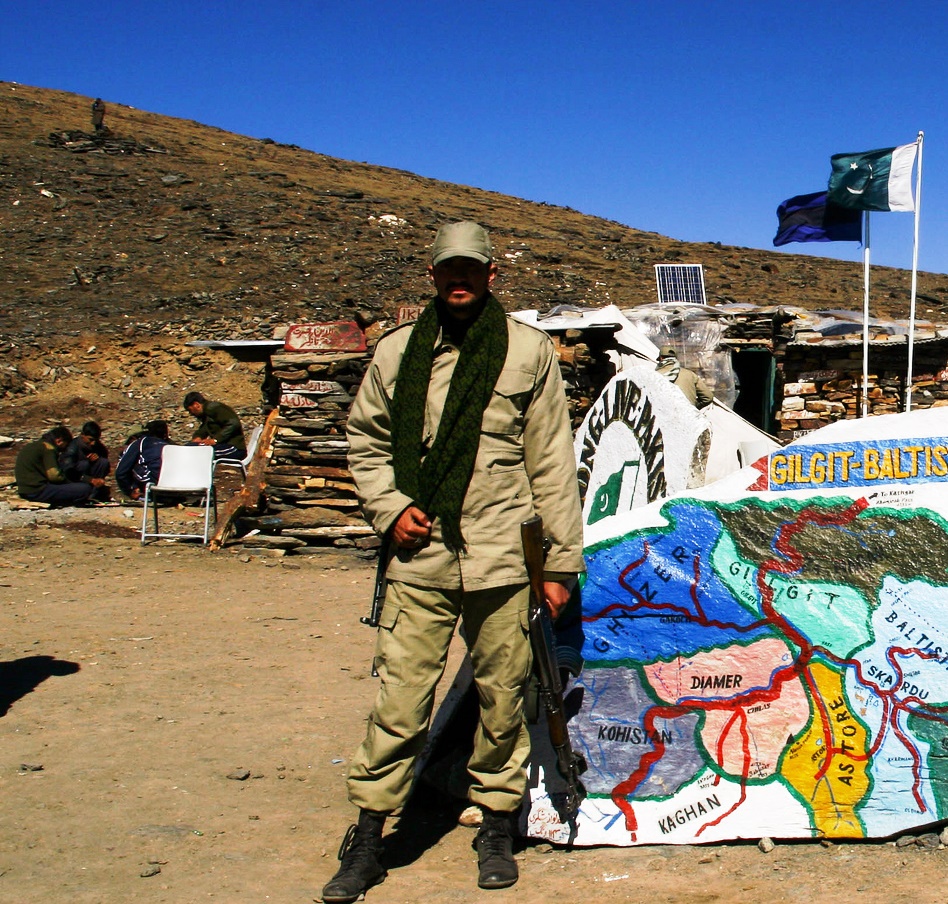 Chilas: Police sources have said that a car moving from Babusar to Naran has plunged in a ravine, killing three passengers. Search and rescue efforts are hindered by rain and darkness, said police officials.
The deceased are reportedly from the Khyber Agency.
Road accidents have sharply increased in numbers during the last one month. More than two dozen people have been killed and injured in various accidents.
Reckless driving, faulty cars and unsafe roads are believed to be the major causes of accidents in the region. Administration officials have erected boards near Babusar Pass, urging drivers to drive slowly, while also giving specific instructions. However, the number of accidents have been on the rise.