BADA celebrates Gilgit-Baltistan's Independence Day in Karachi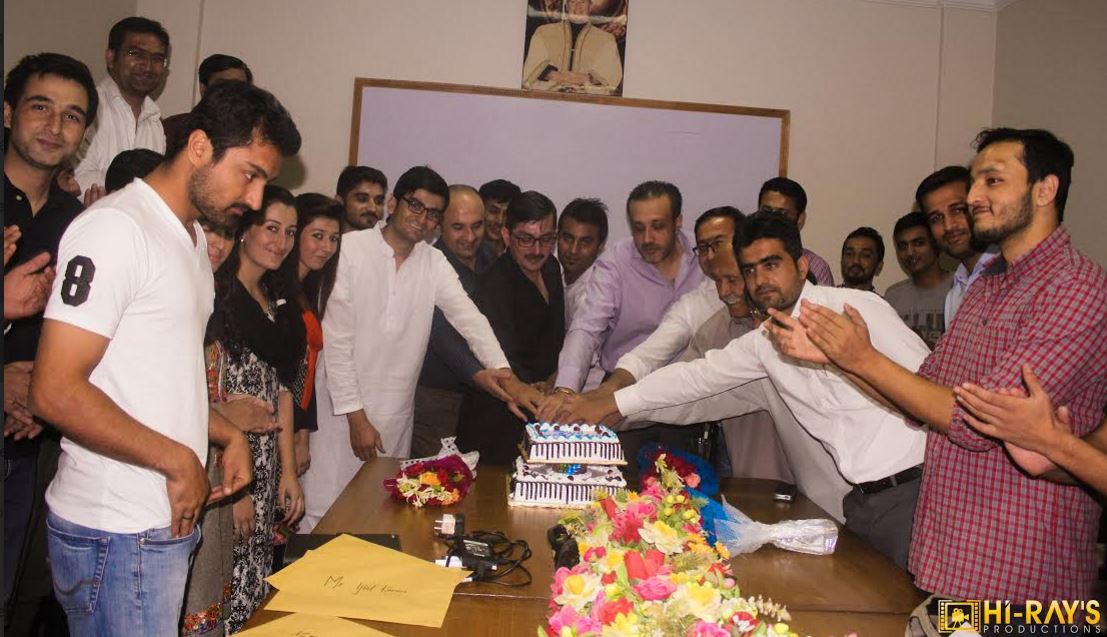 Karachi: Baltit Academic Development Association (BADA) commemorated Independence Day of Gilgit Baltistan in Karachi with great zeal and fervor. Several activities were arranged by the management of BADA with context to Independence Day of Gilgit Baltistan. The participants paid rich tributes to the freedom fighters who spearheaded fight against Dogra Rule on 1st November 1948.
The ceremony was attended by large number of students, professionals, and elders belonging to various parts of Gilgit Baltistan.  While addressing the gathering Prince Shah Salim Khan paid homage and tribute to GB liberation army, he advised youth to create synergy and work for the overall good of the region further Mr. Salim Khan stressed the need of creating a cohesive environment for youth specially who are settled in cities so that they can play a productive role in the region. Renowned notable of Gilgit Baltistan Mr. Naiknam Baig remembered the sacrifices of brave commanders and martyrs who laid down their lives for a better future of Gilgit Baltistan. He emphasized the need of collective wellbeing by organizing various educational, cultural and sporting activities. Mr. Naiknam urged the youth to understand and realize the vitality of freedom which is very precious.
The Independence Day celebration was followed by an introductory session on scholarship opportunities in United Kingdom and Excel advanced. Speaking on the occasion Mr. Sher Salman Baig urged youth to hunt various international scholarship opportunities while Mr. Irfan Bakaly a prominent corporate trainer gave an overview of excel advanced. At the end of program certificates of Excel Advanced were distributed among the participants of workshop. During his concluding remarks President of BADA Mr. Rehmat Amin warmly appreciated the support BADA gets from all the segments of society and specially thanked distinguish guests and participants of the program, he reiterated the need of social activism which has always been a focal point for BADA. The event was concluded with a cake cutting ceremony. PR