Nanga Parbat Massacre: Intention was to kidnap the tourist for ransom, alleged culprits reveal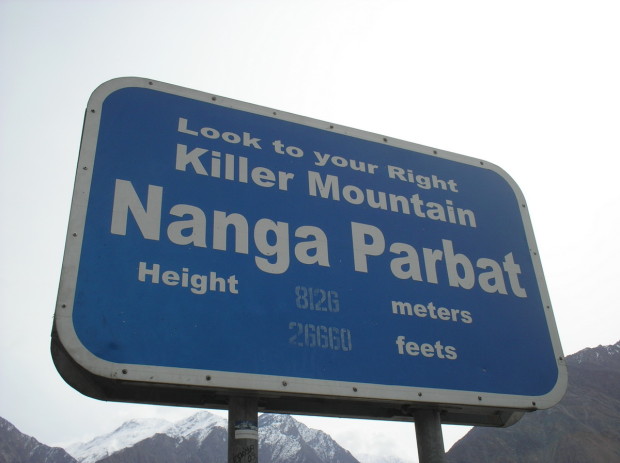 Monitoring Desk 
Islamabad: The basic intention behind the attack on the tourists near the base camp of Nanga Parbat was to kidnap them for ransom, and not to murder them. These revelations were reportedly made by alleged culprits arrested by police in connection with the murder of 11 people, including 10 foreign tourists, last month.
The revelations appeared in the regional media after arrest of two people, Habib Ullah and Bilal.
According to details published in the regional print media, Habib Ullah opened fire on the tourists first, "in a fit of rage". He was followed by his other accomplices who killed 11 people in the first of its kind attack on tourists in the Gilgit-Baltistan region.