Pictory 11: The return of Justice Chaudhary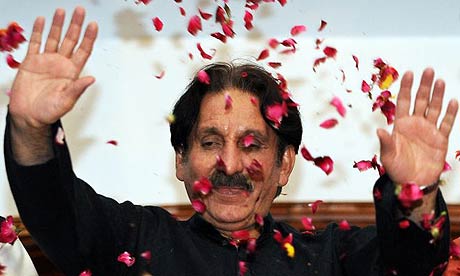 Justice Iftikhar will resume his office on 22nd March, according to PM's address, last night. What does this reinstatement augur for us, the people of Gilgit – Baltistan? Let's discuss_.
————————————
PICTORY is the acronym for Picture Story and Pamir Times uses these pictures containing stories to generate debates on various issues. This is the eleventh discussion in the Pictory series.  Nur_.