PTI thinks Attabad Lake is located in Khyber-Pakhtunkhawa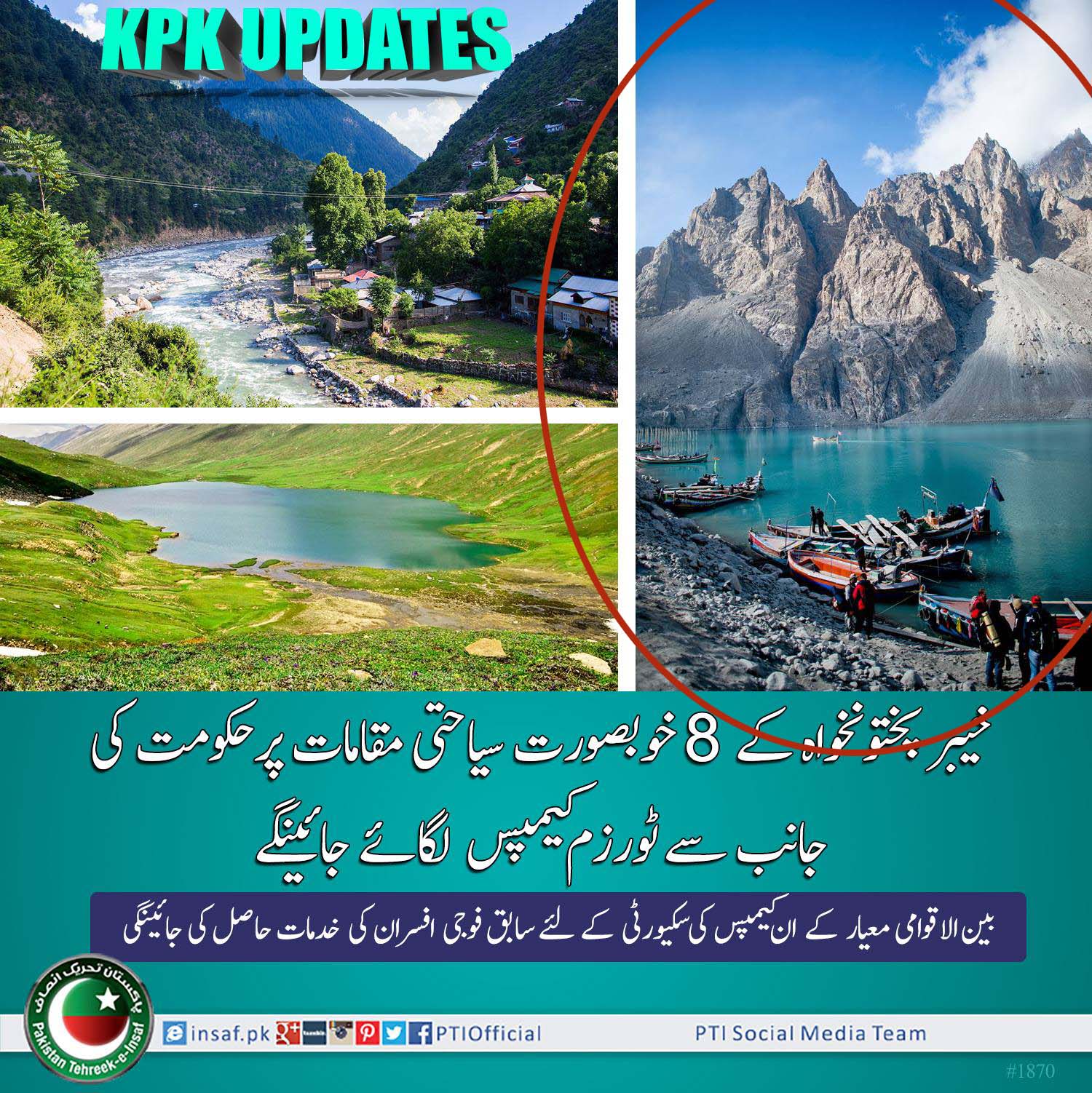 Islamabad: A photograph of the Attabad Lake has been used by PTI on its official Imran Khan Page, showing it as a part of KPK. The photograph has come under severe scruitny on the social media, with residents of Gilgit-Baltistan condemning it, and lampooning the 'geographical ignorance' of those managing the PTI social media pages.
The photograph has been used in an announcement which says that the KPK government plans to organize tourism camps in eight locations of the Khyber-Pakhtunkhawa province.
Attabad Lake, located in the Hunza District of Gilgit-Baltistan, is not located in the KPK territory. Therefore the reaction by the GBians on the social media.