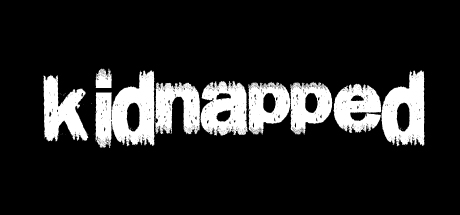 Gilgit: A search operation has been launched after two employees of the Special Communication Organization (SCO) were kidnapped in the Darel Valley of Diamer District. No group has accepted responsibility for the kidnapping, so far.
According to some reports, at least a dozen alleged terrorists took part in the kidnapping. They reportedly tied the watchman of the cellular company's tower with ropes and took away the two employees, who were visiting the valley to perform some repairs.
The kidnapped SCO employees, an engineer and an operator, belong to Gilgit and Astore district. They have been identified as Essa and Amjad Hussain. Security forces have launched a search operation in the Darel Valley of Diamer District.
Yesterday some regional newspapers, quoting Federal Interior Ministry sources, had reported that a militant group might try to launch an attack, or kidnap government officials to use them later as bargaining chips for release of people detained for alleged involvement in the Nanga Parbat Base Camp in which 11 people, including 10 foreigners, had been shot dead a couple of years back.
Some other reporters based in Chilas have said that the kidnapping took place in Shatial area of Kohistan district, KPK.
It is pertinent to note that SCO, which is part of the Pakistan Army,  is providing telecommunications services in the region.