Fast Facebook and Thrilling Roads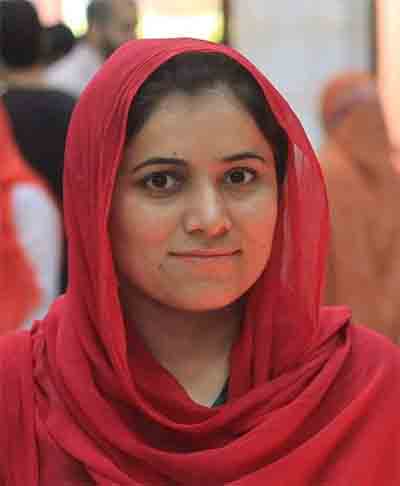 Nalima Amir 
The era of modernization, mobile phone, and internet and other communication tools and technologies have turned the world into a global village, where people are connected to each other. Especially mobile phones and social media, majorly Facebook, is playing a vital role in connecting the people. On the positive side, these technologies enable an individual to know about their family, friends and relatives, and other members of the community, by giving him or her details about achievements, birthday, graduation day, and wedding day or being blessed with a baby, or having bad days, like sickness, boredom, have lost some dear one so on and so forth. Individuals don't waste time in updating their status along with selfies, or pictures of degrees and certificates, to in a way increase the authenticity of their status. So, if one is sick, then one will uploads pics from hospital bed, or show pictures of medicines, or a flowing nose, etc.
It gives people immense pleasure to share their successes with friends and family because it gets appreciation. If you're away from home, like me, than I am sure you have already liked all the pages and joined all the groups related to your area to keep yourself updated, after all my Place Hunza Gojal is the most beautiful place, which people wish to visit at least once in their life.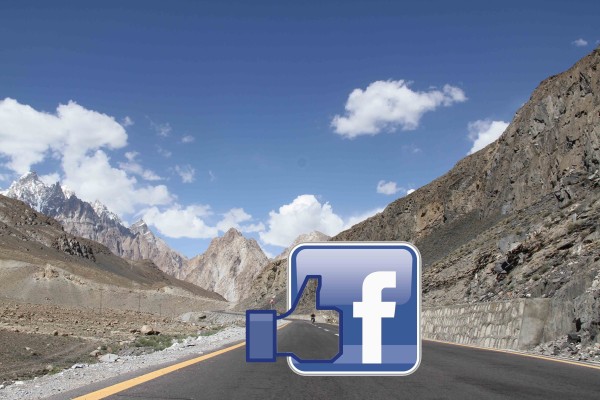 The Attabad Lake, the new longest tunnels of the area, the repaired and thrilling roads have doubled the beauty of Hunza, Gojal. It's also very exciting to see the breathtaking seasonal pictures and different videos, shared every now and then by people who have become the true eyes and ears of the valleys.
The usage of above mentioned way of communication varies from one age group to other. According to Pew Research Center, Teen Technology and Human Potential by Janna Anderson and Lee Rainie, multitasking brain of teen and adult youth is different from those over 35 years of age.  They don't retain information; they spend their energy on sharing short messages for entertainment. They are being distracted, by the technology they employ for connectivity, from engagement with people and knowledge. They lack deep thinking and face to personal skills and depend in unhealthy ways on mobile device to function.
Yesterday, as I was scrolling down my face book wall, what I saw the photograph of a clear road on which a smashed mini-van could also be seen. The seats of the van were covered with blood. The windows were shattered and scattered. The photographer had taken the pics from all easily possible angles, as we see in action movies, and shared all of the pics on Facebook.
These were surely not the first pictures of their kind. A couple of days back on the same road two bikes and a car had collided, creating a scene of destruction. The heroes standing around the collision site were taking photographs, and instantly uploading them to Facebook, straightaway. Why not? We are living in a global village! Who cares if his son, daughter, sister, brother or parents suddenly saw that pictures and got heart attack, or brain hemorrhage, or shock and anxiety.
The shutter-happy photographers don't seem to realize that those involved in the accidents have family members in all parts of the world. Why would you like to give them the shocks of their lives? Why can't you wait? Is there some kind of a race? Has the "Breaking News" phenomena taken us all over?
In our societies, it is a centuries old value that the families of the people involved in accidents are dealt with very delicately, with care, and with a socially evolved method, so as to lessen the chances of shocking them. But the Facebook society doesn't seem to have any regard for our values. Let me mention there that one of the people involved in the accident mentioned above was my maternal uncle.
On the other side, the repaired, widened and beautified roads have made driving easy, thrilling, and fast but there are no safety procedures and measures. The drivers don't get proper driving education and training. They are even unaware of the speed limits. They don't wear seat belts. There is no process in place to check road fitness of the vehicles, and the drivers, and there's no traffic police in the entire Gojal Valley, spread over thousands of square kilometers. This needs to change.
The Hunza district administration needs to take steps to ensure that road safety is observed in letter and spirit.
At the same time, our youth need to be very careful about what they are posting on Facebook. Photographs of blood coated seats, shattered glasses, and other scenes of destruction can wait. Our values must remain intact.