Almost 750,000 preterm births recorded annually in Pakistan, says UNICEF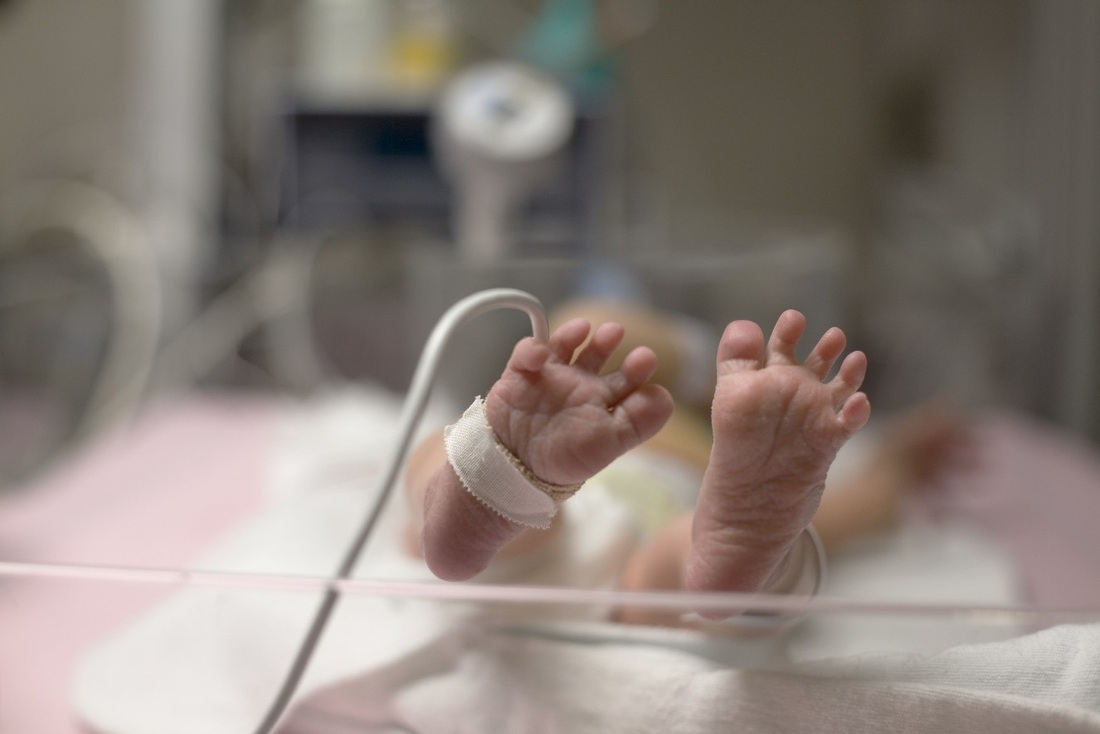 ISLAMABAD, 16 November: Pakistan, along with the rest of the world will observe the 5th annual World Prematurity Day tomorrow, to show its commitment towards reducing the number of preterm births in the country. According to an estimate, around 750,000 preterm births are recorded each year in Pakistan.
Globally, fifteen million babies are born preterm each year and over 1 million children die before their fifth birthday from related complications. Pakistan, India and Nigeria account for more than 60 per cent of the total number of babies born prematurely each year and 50 percent of the deaths due to preterm complications.
"The recently launched Sustainable Development Goals to which Pakistan stands committed, include ending preventable child deaths by 2030," says Angela Kearney, UNICEF Representative in Pakistan. "In order to achieve this target, we must focus on preterm births – one of the leading causes of death for children under 5 years of age. Pakistan has made significant strides in its health policies in the past year to improve access and care for mothers and newborns. However, the quality of care for women and newborns needs to be further scaled up so that they survive, thrive and transform the society.
World Prematurity Day is part of a global effort to raise awareness about the deaths and disabilities due to prematurity. Up to 75 per cent of deaths of preterm babies are preventable. Scaling up the quality and coverage of care for women and their babies will bear a triple return on investment preventing 54 per cent of maternal deaths, 71 per cent of new-born deaths and 33 per cent of still births.
An important aspect of prevention of preterm birth is adequate maternal nutrition which is critical for foetal development. Women with low Body Mass Index or low pregnancy weight gain are at increased risk for preterm birth.
In addition, there are proven low-cost interventions that are especially effective for preterm babies. These include antenatal steroid injections given to mothers in preterm labour, Kangaroo Mother Care – a technique used to keep the newborn warm and support breast-feeding. Good hygiene care can help prevent multiple infections while early initiation of breast-feeding within the first hour can particularly help prevent deaths.