Hundreds stranded as KKH gets blocked near Dassu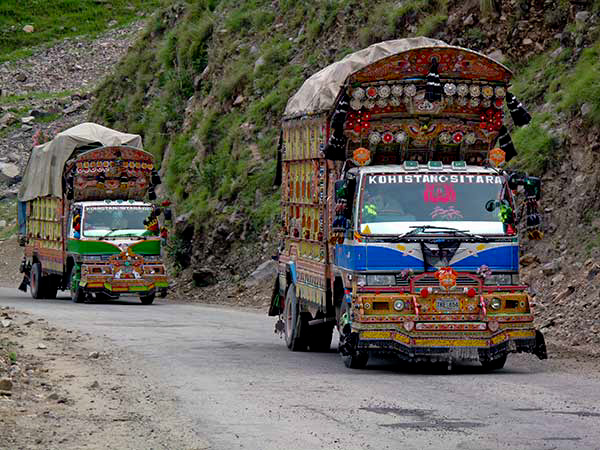 Besham: Huge boulders have blocked the Karakuram Highway near Dassu in the Kohistan area, stranding hundreds of passengers traveling to and from Gilgit-Baltistan.
"Around 1200 passengers are stuck on the KKH due to the road blockade", said Sarwar Ali, who is current in Besham. He added that people are suffering due to the cold weather.
Efforts are reportedly underway to clear the KKH by 10am tomorrow morning.