Rewarding excellence in education – AKU-EB hosts the high achievers awards 2015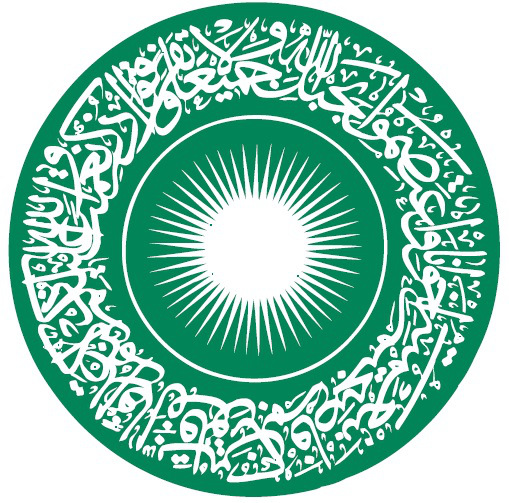 Karachi, November 24: One hundred and fifty-six students including position holders from cities across Pakistan were recognized for their outstanding performance in the Secondary School Certificate and Higher Secondary School Certificate examinations, held by the Aga Khan University Examination Board, at a high achievers award ceremony in Karachi today.
"These students demonstrated phenomenal performance. AKU-EB graduates have earned admission in prestigious universities in Pakistan and abroad. I am confident that they are aptly prepared for the future and will lead in their respective fields as creative thinkers, problem solvers and lifelong learners," said Dr Shehzad Jeeva, Director, AKU-EB.
Of the SSC candidates, the overall first position was awarded to Mariam Sajjad, PECHS Girls' School, Karachi, second position to Asifa Maqbool of the same school and third position to Uzma Dur-Re-Sameen from Maryam Siddiqa Girls' Higher Secondary School, Chenab Nagar, Punjab.
"I enjoy the way AKU-EB helps us to use the creative side of our brain. The student learning outcomes are designed towards the practical side of life, to understand and solve problems, a skill and attitude which we can apply in our daily routine," shared Asifa.
Among the HSSC candidates, Fatema Quaid Joher from Aga Khan Higher Secondary School, Karimabad secured the overall first position, while Marium Zehra from the same school stood second. Faiza Jamal from Habib Girls' School, Karachi secured the overall third position.
Fatema concurred with her colleague, "When I compare myself with the students of other boards, I feel much more confident since I have experienced concept-based learning. The skills developed through AKU-EB system have equipped me to understand things in a better and more analytical way."
The winners of the AKU-EB Bridge Scholarship were also announced at the ceremony. The merit cum needs-based scholarship, generously funded by the Fancy Foundation, is offered to AKU-EB SSC graduates and funds two years of HSSC education at an AKU-EB affiliated school or college. Aliza, one of the 12 recipients, was delighted to be one step closer "towards fulfilling my dream of becoming an engineer".
"I am pleased that AKU-EB is creating an impact in society by providing our country with talented, young, problem-solvers who will lead the future of our country in a promising way," remarked Firoz Rasul, President AKU.
The Chief Guest, Dr Ishrat Hussain, Dean and Director, Institute of Business Administration, Karachi, said "I am delighted to note that an increasing number of students clearing Intermediate from the Aga Khan University Examination Board are doing well in the IBA admission test. Candidates from AKU-EB go beyond the conventional text book study style of education, which is essential for the practical application of education."
The event also provided an opportunity to announce the winners of the AKU-EB National Poster Presentation Contest, the first ever Smart Village Initiative Challenge in Pakistan. Over 1,100 students from grades VI to XII and over 80 schools participated in the contest organised in collaboration with the University of Cambridge's Cambridge Malaysia Education Development Trust (CMEDT).
Mushfiq Ali Khan, a Grade XII student from an AKU-EB affiliated school in Ghizer, Gilgit-Baltistan won the competition for his poster on creating awareness of off-grid electricity systems while winners from each grade were also awarded a prize.
"The power supply situation is terrible in Gilgit-Baltistan and the long hours of load shedding adversely affect our studies. I may have won the competition, but I feel that for me it was more about making my voice heard and reaching out to people," said Mushafiq.
Mushafiq has won a week-long academic visit to the University of Cambridge next year.
Professor Sir Brian Heap, Former Master of St Edmund's College, University of Cambridge and Chief Scientific Advisor, CMEDT said "It gives me great hope for the future to see young students trying to understand the issues involved in ensuring sustainable energy access to remote communities."
A large number of parents, school principals and teachers were present at the ceremony to appreciate and encourage the high achievers.