University of Chitral organizes workshop for youth to 'prevent violent extremism'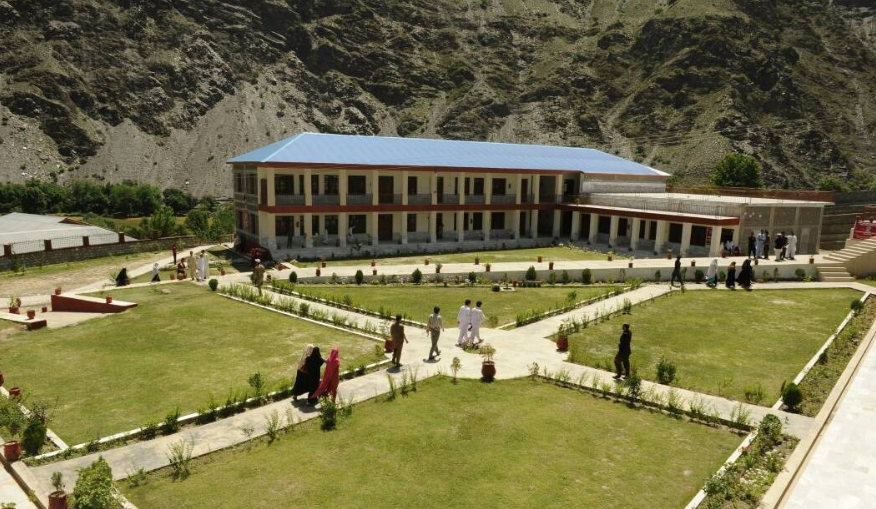 CHITRAL: University of Chitral organized a two Youth Capacity Building Workshop in collaboration with centre for research and security studies with theme of" Preventing Violent Extremism".
The centre for research and security studies is an independent think tank and training centre firmly rooted in research and advocacy. Its diverse portfolio addresses several contemporary issues of critical importance-through a discourse embedded in the core constitutional values –including rule of law, counter radicalization, peace and security, democracy and governance and cross border engagement.
The main objective of the workshop is to train youth/future leader in the Universities across KP on the core concept to equip them with skills, knowledge and capacity necessary to take a stronger role in countering and preventing violent extremism.
The Chief Guest on the last day of the session was Additional SP investigation Noor Jamal. He delivered lecture on moderation and urged the students to avoid extremism and play their role in the society as promoter of peace and harmony.
Prof Dr Zia Ul Haq was also present on the occasion. He stressed on inter faith harmony and urged the students to work for change in the society as future leaders. Administrative Officer, University of Chitral  Mr Muhammad Hassan and Public Relation Officer, Mr Shakeel Hussain were also present on occassion
Students of University of Chitral and commerce college Chitral participated in workshop.