Gilgit: Police arrests man on suspicion of killing hotel worker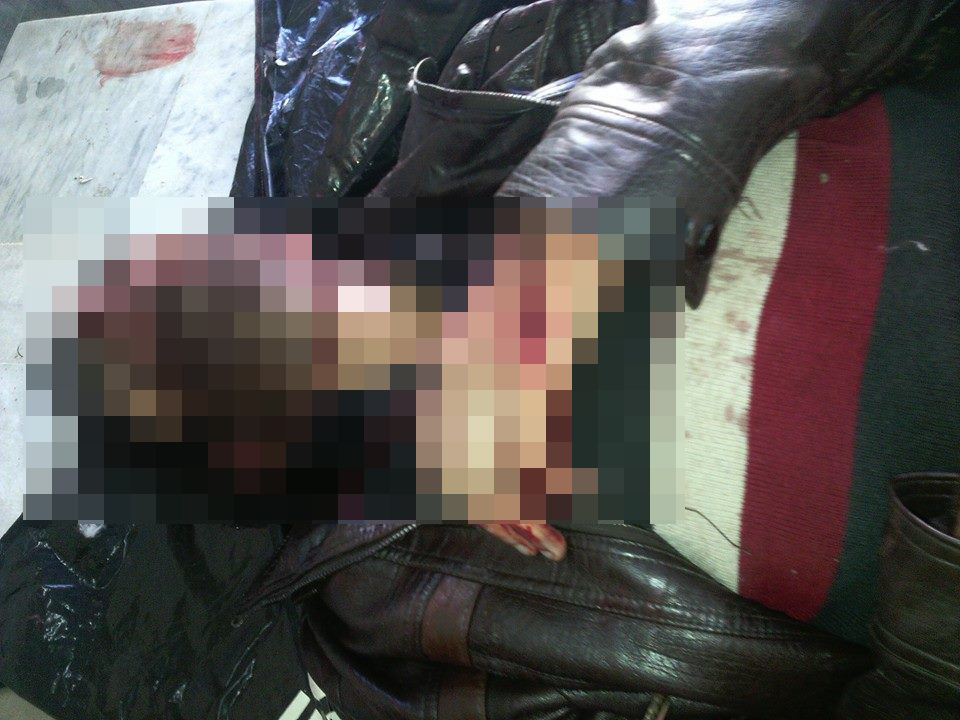 Gilgit: Police has arrested a man on suspicion of killing a hotel worker last night in the Konodas locality of Gilgit city. According to details, Sabz Ali, 25 years old owner of a small hotel, was killed last night. His body was found early in the morning and shifted to the District Headquarters Hospital for autopsy. Later, the Police arrested a man accused of murdering Sabz Ali, and also reportedly recovered the weapon.
Masood Ahmad, a Gilgit based reporter, says that the alleged murderer killed Sabz Ali with a sharp-edged weapon and fled from the scene. He was, however, arrested today by the Counter-Terrorism Department (CTD)'s DSP Sher Khan and his team.
Police have started interrogating the suspect to know the cause of the murder.