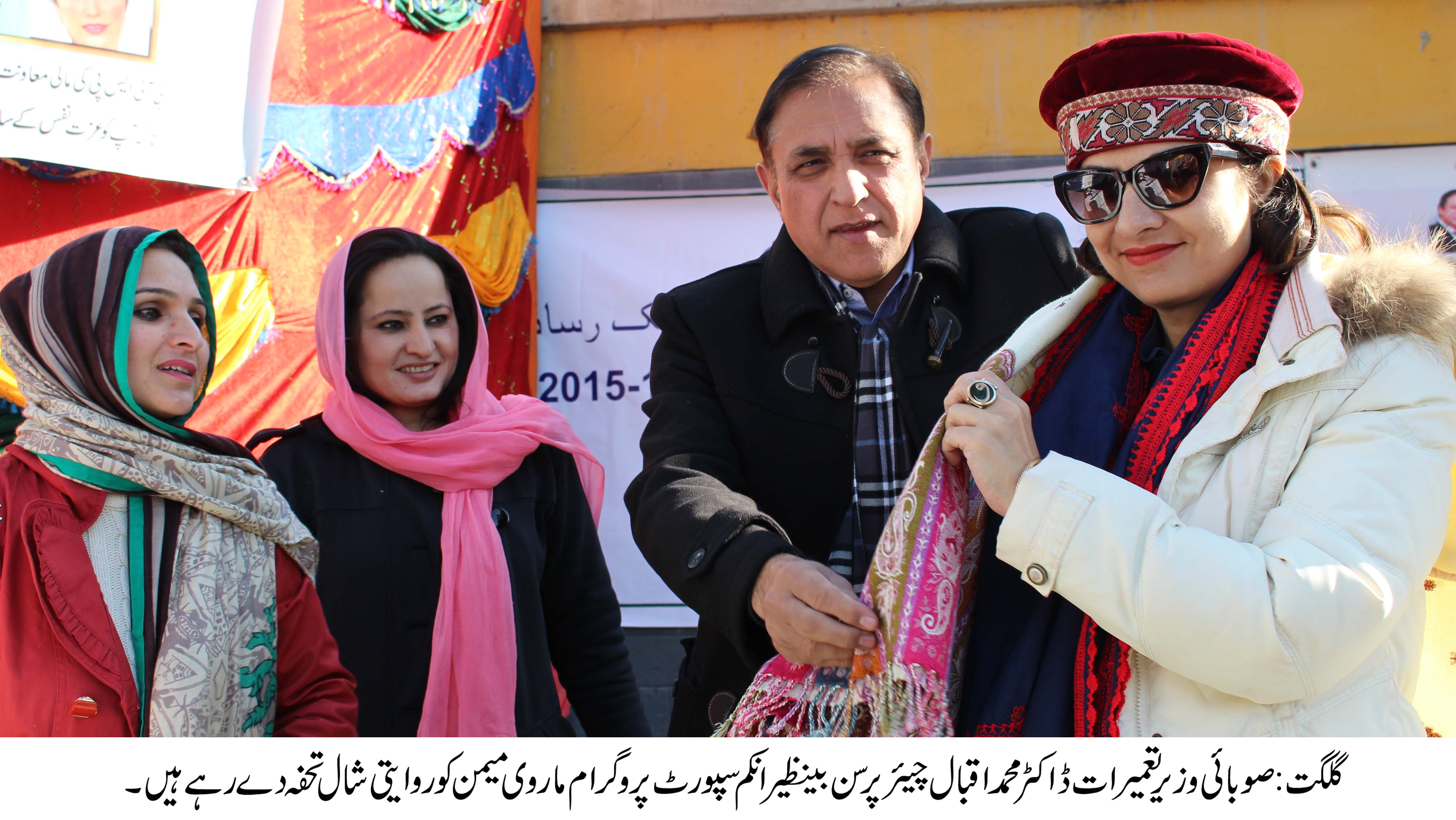 Gilgit: Chairperson Benazir Income Support Program Marvi  Memon has said government is taking steps to empower and address problems confronting the women in the country. This she said while addressing the launching ceremony of BISP Communication strategy  in order to fill the gaps in communication between BISP and its beneficiaries. The...
Read more
Lahore:  The Punjab government will provide financial and technical cooperation to Gilgit Baltistan for development in health sector. The health department will provide assistance in up-gradation of hospitals, training of manpower and provision of equipments. A delegation led by GB minister Haji Akbar Tabani called on CM's adviser Kh Salman...
Read more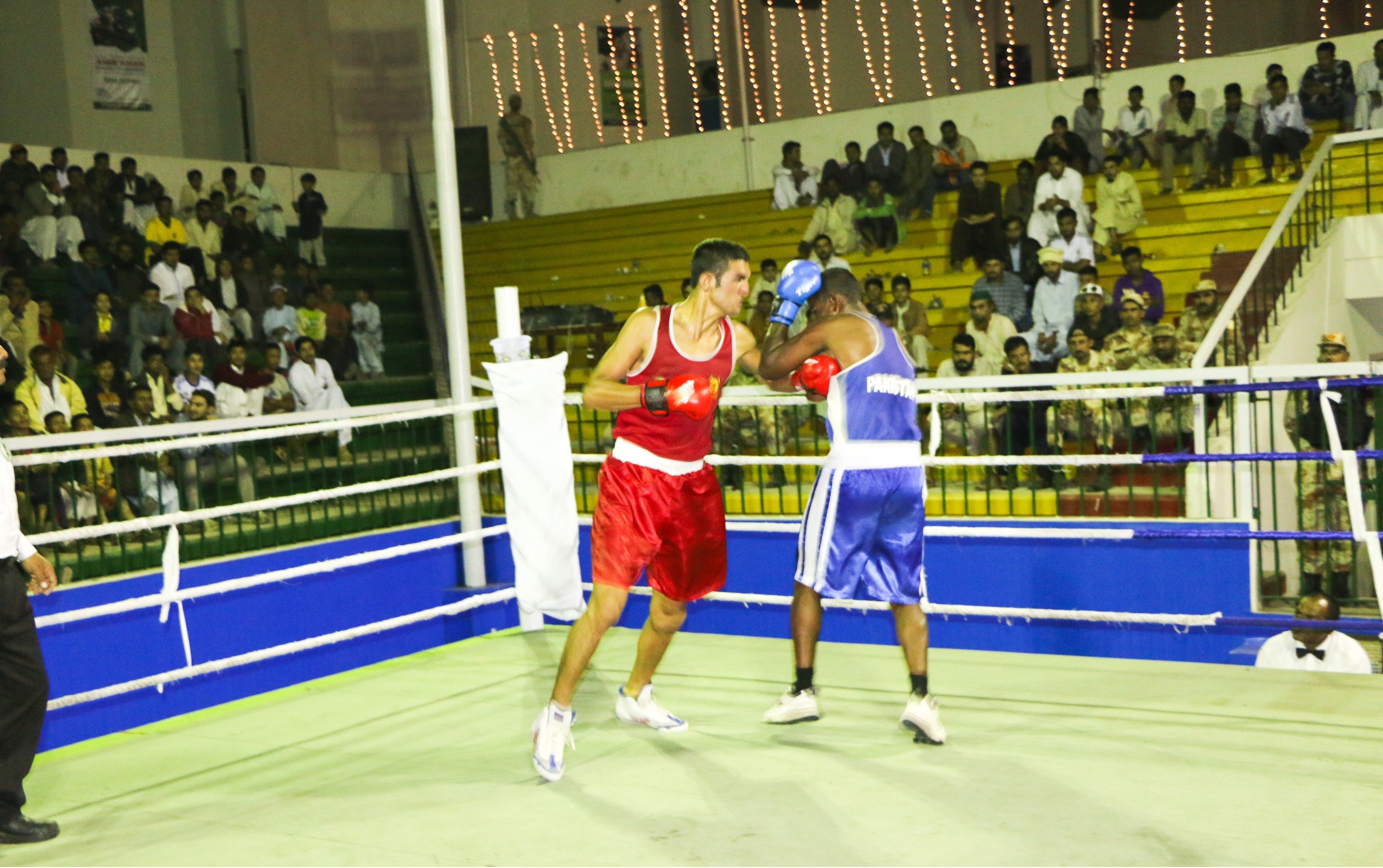 Karachi: Shoaib Khan and Azhar carved their way into the finals of 56kg and 91kg categories of the All Pakistan Amir Khan boxing tournament being played at Ustad Abdullah Baloch Stadium, Peoples Sports Complex, Karachi. Shoaib Khan from Gilgit-Baltistan beat Faizan Butt of Sindh Greens by 2-1 in 56kg category,...
Read more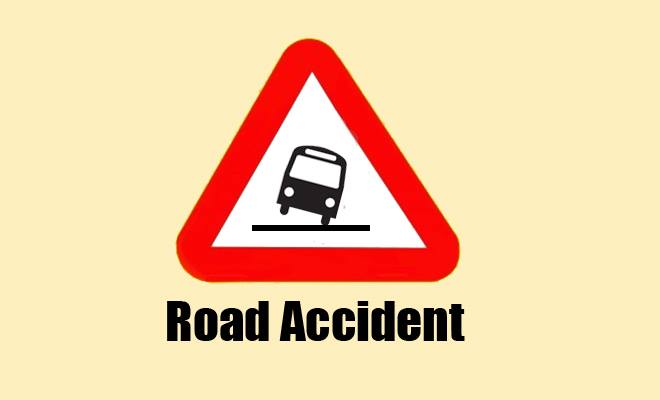 Chilas, 20 December: One seriously injured, two persons missing after a car plunged off a sheer cliff into the River near Gonar Farm locality of Diamer district. According to PT reporter, the missing persons were identified as Kalar Shah from Dasu Kohistan and Pukhton from Goherabad. The injured, identified as Yahya...
Read more