One injured, two missing in car accident near Gonar Farm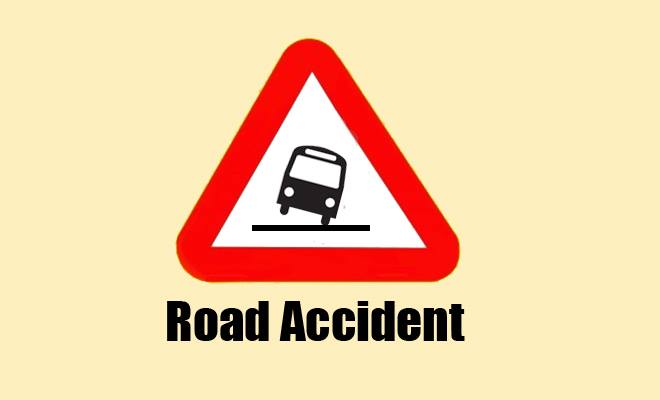 Chilas, 20 December: One seriously injured, two persons missing after a car plunged off a sheer cliff into the River near Gonar Farm locality of Diamer district. According to PT reporter, the missing persons were identified as Kalar Shah from Dasu Kohistan and Pukhton from Goherabad. The injured, identified as Yahya from Dasu, was shifted to Chilas district hospital.
The villagers have started search operation for the missing persons.