NA Human Rights Committee plans sending fact-finding mission to GB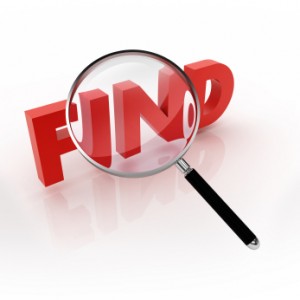 ISLAMABAD (APP): Taking notice of a recent rise in targeted sectarian killings, a human rights' committee of the Pakistani National Assembly has decided to launch a fact-finding mission to probe the murders of members of the Shia community.
The National Assembly's Standing Committee for Human Rights held a session here at the Parliament House on Wednesday, which decided to send the fact-finding mission to Quetta, Karachi and Gilgit-Baltistan to investigate recent incidents of violence targeting members of the Shia community.
Committee chairman Riaz Fatyana said that the Babusar incident where a group of Shias were murdered was shameful. He added that it was the responsibility of the state to provide protection to its citizens.
Fatyana said that if the government is unable to provide protection to the country's minorities, then it cannot expect other countries to provide protection to their minority Muslim groups.
He added that it is wrong to assert that external powers are at work in regard to these acts of sectarianism.
Moreover, he also informed the committee that a priest belonging to the Christian faith had been forced to leave the city by the extremists, adding that if Islamabad is in such a bad state, then the situation in the other cities and towns is bound to be worse.
A member of the committee, Jamila Gilani also said that sectarianism is an ideology within Pakistan, due to which, minority sects in the country are being targeted. Therefore, to solve the problem of sectarianism and extremism, this ideology must be eradicated.
Pakistan has been plagued by a recent growing trend of sectarian attacks targeting religious minorities.
On Wednesday, three people of the Hazara community were killed when gunmen opened fire on a taxi in Quetta. In another targeted incident earlier on August 16, gunmen dragged at least 20 Shia Muslim travelers off a bus, killing them at point blank range in the hills of Babusar top in Gilgil-Baltistan's Mansehra district.
The past few months have witnessed an alarming rise in incidents where the Shia community has come under attack and their members have been killed, especially in northern Pakistan where the ethnic Hazara Shia community has been the most common target for such incidents.