Gilgit: Two people injured in a "bomb explosion"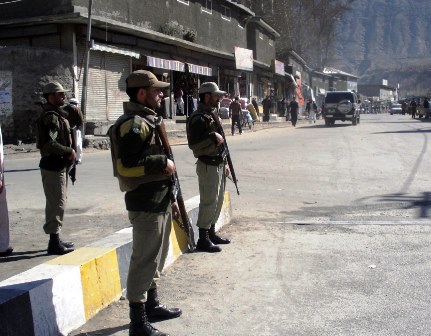 Our Correspondent
Gilgit, March 6: An explosion in the Airport Road area, Kashrote, injured two laborers and sent a shock of fear across the small mountain city this evening, at around half past seven.
The explosion occured near a petrol pump close to the office of PMLN, located in the vicinity of Kohistan Mandi. A laborer, identifeid as Mujeebur Rehman (Shangla, Kohistan) and a passerby named Muhammad Hassan (Gupis, Ghizer), were severely injured as a result of the explosion.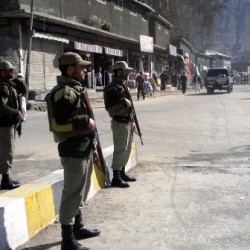 According to some sources the explosion was caused by a hand grenade. Others, including a police official, have said that a locally made bomb fixed at the road side exploded. Initially there were reports that the explosion had been caused by gas-cylinder.
The injured laborer and the passerby were immediately shifted to the nearby City Hospital, located close to the Gilgit river, where they were under treatment till the posting of this report. Mujeeb ur Rehman is said to be in critical condition.
It is pertinent to note that the Home Department had yesterday warned about threats of terrorist attacks in Gilgit, Danyore and Skardu. Security had been beefed up in the city but the miscreants were able to saw fear in the city dwellers' heart, yet again.