Rs47bn set aside for underdeveloped areas, including Gilgit-Baltistan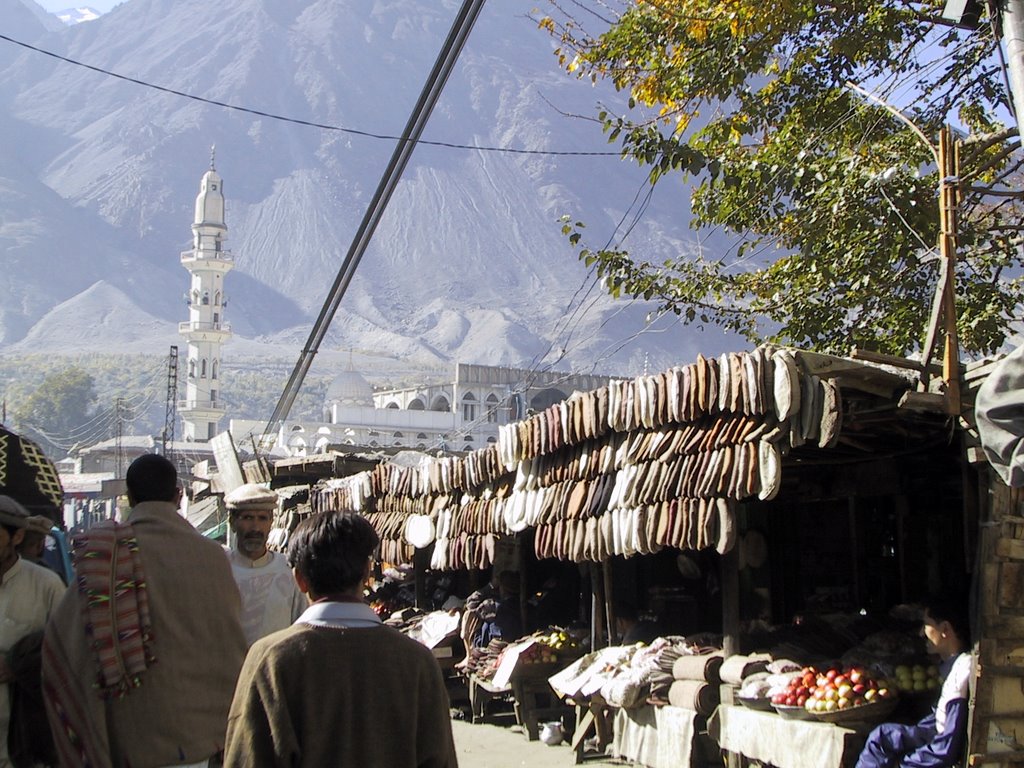 ISLAMABAD: The federal government has decided to allocate Rs47.03 billion for the uplift of underdeveloped areas in 2014-15, according to budget documents released on Tuesday.
The documents show that Rs47bn has been earmarked as a block allocation for development activities in what have been described as 'special areas'. The administrations of these areas will be authorised to allocate funds to various sectors according to their needs.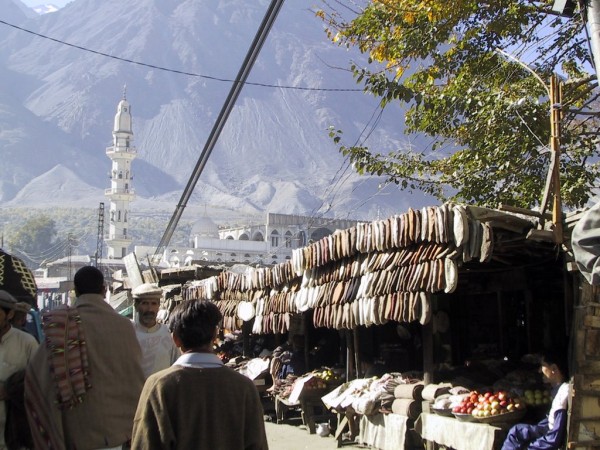 The Public Sector Development Plan (PSDP) emphasises the development of the Federally Administered Tribal Areas (Fata), Azad Jammu and Kashmir (AJK) and Gilgit-Baltistan (GB) and has earmarked Rs9bn under the Federal Special Development Programme for them.
The government aims at supporting development activities in underdeveloped areas in the light of the seven pillars of Pakistan Vision 2025, and to bring the areas at par with the rest of the country.
A review of the PSDP for 2013-14 revealed that administrations in these areas were constrained by adverse law and order situation, delayed release of funds, and high liabilities.
Their areas also faced pervasive poverty and widening social and economic disparities, lack of investment and industrialisation, poor human resource development and increasing unemployment, poor socio-economic infrastructure and natural resource degradation.
During the last fiscal, 70 per cent of the targets pertaining to rural roads were met, 57 per cent to water supply, 40 per cent to hydel power, 56 per cent to street pavement and only 18 per cent to irrigation schemes.
Last year the government also announced incentives for the processing industries in special areas. However, agriculture produce suffered huge losses in Makran division, GB, Swat and Fata due to the lack of processing and transport facilities.
The government now is introducing a new policy to support processing projects in Makran, GB, Swat and Fata by allowing duty- and tax-free import of machinery (not locally manufactured) along with providing access to the State Bank of Pakistan's long-term financing facility and five-year tax holiday. The government has also decided to provide 50 per cent subsidy on airfreight of horticulture produce from GB.
Published in Dawn, June 4th, 2014