Son of Hassan Sadpara requests netizens to stop spreading rumors about his father's health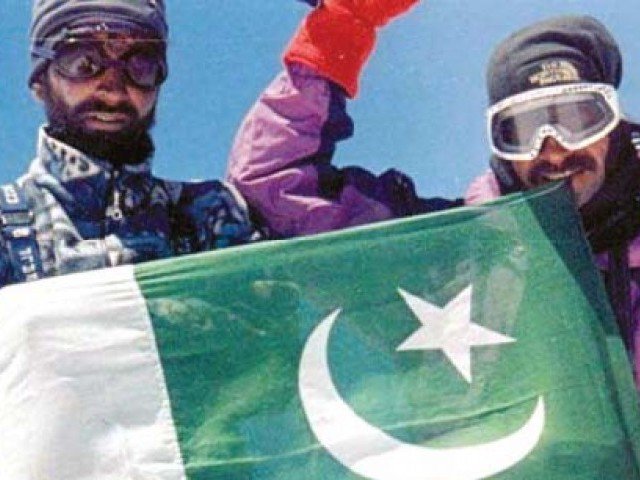 By Nisar Ali
Islamabad/ Skardu: Abid Sadpara has categorically condemned the rumors about the death of his father, renowned mountaineer Hassan Sadpara. He has said that his father is admitted in Combined Military Hospital (CMH) Rawalpindi. He requested the people not to spread rumors on social media about his father, without confirmation.
Hassan Sadpara, 54, who is among the three Pakistanis to have summited Mount Everest, had been critically ill for the past two months and was admitted to a private hospital in Rawalpindi recently. Cheif Minister Shabaz Shareef Punjab had also announced 2. 5 million for his curement and he has been shifted to CMH. He is the first Pakistani to have climbed six 8,000 meter peaks, including the Everest (8,848m) and K-2 (8,611m). He was also awarded the Tamgha-e-Imtaiz for his feats.
Sadpara whose real name is Hassan Asad, hails from the small village of Sadpara, around seven kilometres from Skardu in Gilgit-Baltistan. He has three sons and 9 daughter. Sadpara serves as a trainer in the G-B police – a job he was offered by government in recognition of his achievement of scaling Mount Everest in 2011.