The Ismailis celebrate Imamat Day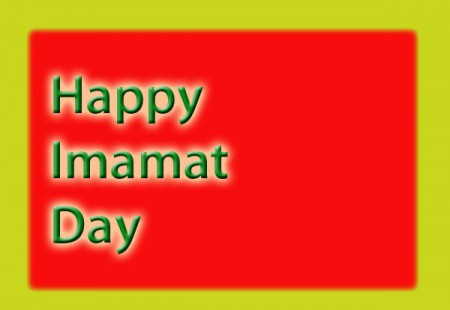 Gilgit, July 7: The Imamat Day was celebrated by the Ismaili Muslims in different parts of the Gilgit-Baltistan. The celebrations mark the ascent of His Highness the Aga Khan, Prince Shah Karim Al-Hussaini, to the throne of Imamat of the Ismaili Muslims. The present Aga Khan became the Imam of the Ismailis after the death of his grandfather, Sir Sultan Mohammed Shah Aga Khan III on 11th July, 1957.
This year the festivities were concluded earlier as a mark of respect for the month of Ramazan.
The Ismaili doctrine involves belief in the oneness of Allah Almighty, finality of the prophet-hood of Hazrat Mohammad (PBUH) and the Imamat of Hazrat Ali (AS) and his family. The present Aga Khan is the 49th Imam of the Ismailis and he traces his lineage to the house of Hazrat Mohammad (PBUH) and Hazrat Ali.
This year the Imamat Day was celebrated with traditional enthusiasm in Ghizer, Gilgit and Hunza Valley, three areas within Gilgit-Baltistan where the Ismailis live in large numbers. Prayers were offered for peace across the world and the prosperity of all people, especially the Muslim Ummah. In different areas students of different schools, Scouts and Girl Guides performed a march past. Cultural dance and music were also part of the programme.
Artists also performed skits, tableaus and other cultural items, adding to the festivity of the day.