Hostage Case: Police arrested 9 absconders in Nagar Valley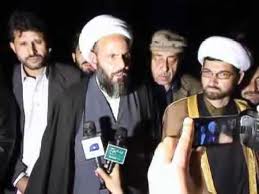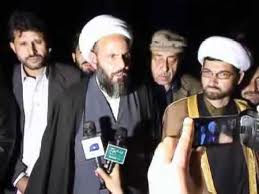 Our Correspondent
Gilgit, October 11: Police have arrested 9 people who were allegedly involved in abduction and hostage-taking of 34 people in the Nagar sub-division of Hunza-Nagar district on Friday. The arrests became possible with the support of religious and political leaders.  The Gilgit-Baltistan government had announced head money on these absconders and announcements to that effect were published in regional newspapers.
The arrested people were allegedly involved in the abduction and hostage-taking of 34 people, including two government officials, in the Nagar Valley.
The hostage situation had emerged in the wake of sectarian killings on the Karakuram Highway in which passengers belonging to the Shia sect were target killed by mobs and in two cases terrorists disguised in uniforms of paramilitary forces.
The officials and passengers were safely freed on April 10, 2012, after intervention by religious scholars and political leaders.
Related Story: Nagar Hostage Crisis Over: 34 people safely returned to administration