Karachi: Shoaib Khan and Azhar carved their way into the finals of 56kg and 91kg categories of the All Pakistan Amir Khan boxing tournament being played at Ustad Abdullah Baloch Stadium, Peoples Sports Complex, Karachi.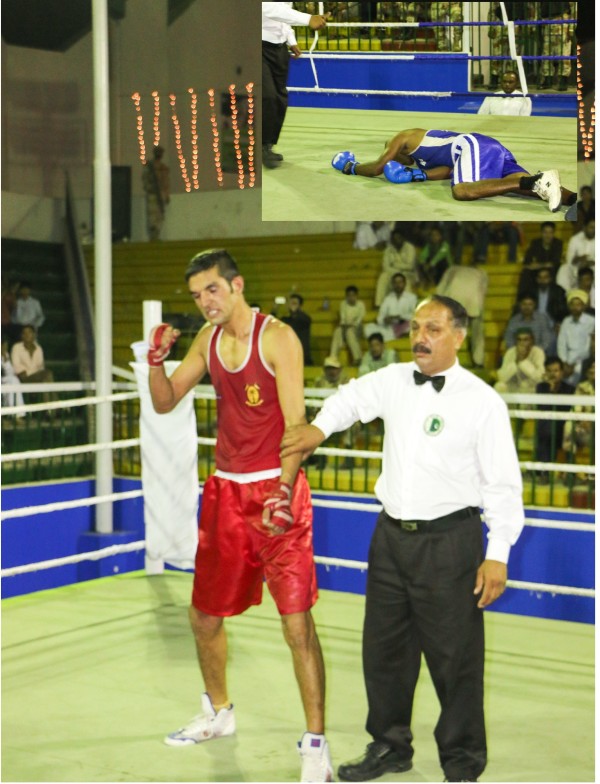 Shoaib Khan from Gilgit-Baltistan beat Faizan Butt of Sindh Greens by 2-1 in 56kg category, In 91kg category, Azhar from Gilgit-Baltistan won against Majid Ali of Navy in TKO second round.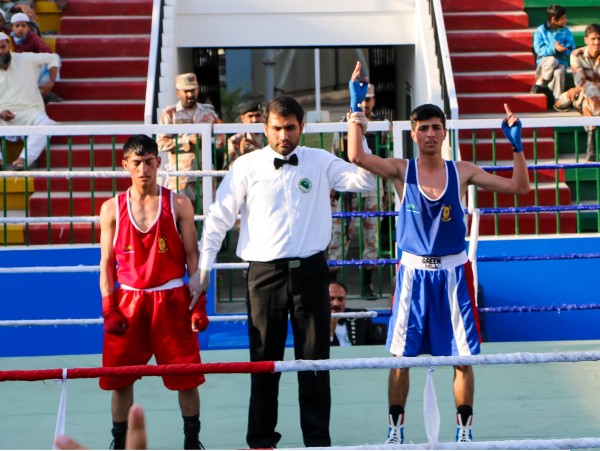 Hafeezullah from Gilgit-Baltistan lost against M. Shahbaz of Armyin KO first round in +91kg category. In 75kg category, M. Afzal Khan from Gilgit-Baltistan lost against Tanveer Ahmed of Navy by 0-3.