Will approach apex court if Gilgit-Baltistan is ignored in CPEC: Advocate Amjad, President PPP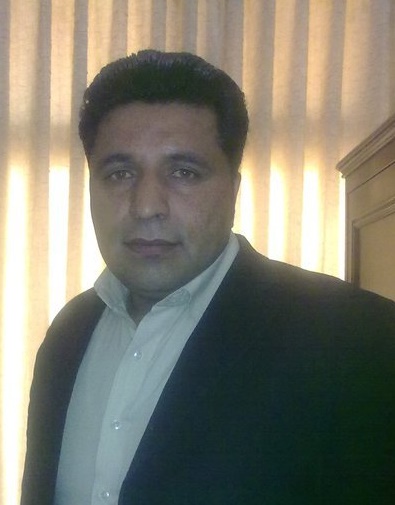 Monitoring Desk
Islamabad: PPP's regional President Amjad Hussain has said that the Gilgit-Baltistan region is being ignored and deprived of the benefits of the China-Pakistan Economic Corridor. He has said that his party will go to the Supreme Appellate Court against the lax achieved of the federal government and the silence of the regional government.
Talking to the media here, the newly appointed President, a lawyer himself, said that none of the energy projects planned under the CPEC are being constructed in the water rich Gilgit-Baltistan region. He said that projects like the Diamer-Bhasha Dam and the Bunji dam should be made a part of the CPEC arrangement, to ensure timely completion.
Amjad said that due to non-representation in the national parliament, the CCI and the NFC, the fears, demands and aspirations of the people of Gilgit-Baltistan remain unheard. He said that ignoring the region will be against the interest of the state.
Advocate Amjad further said that his party plans to call a multi-party conference in Giglit to highlight the fears and demands of the region's people. He criticized the federal government for turning the CPEC into a "China-Punjab Economic Corridor".