Naltar Ski Competitions 2016 – Pictorial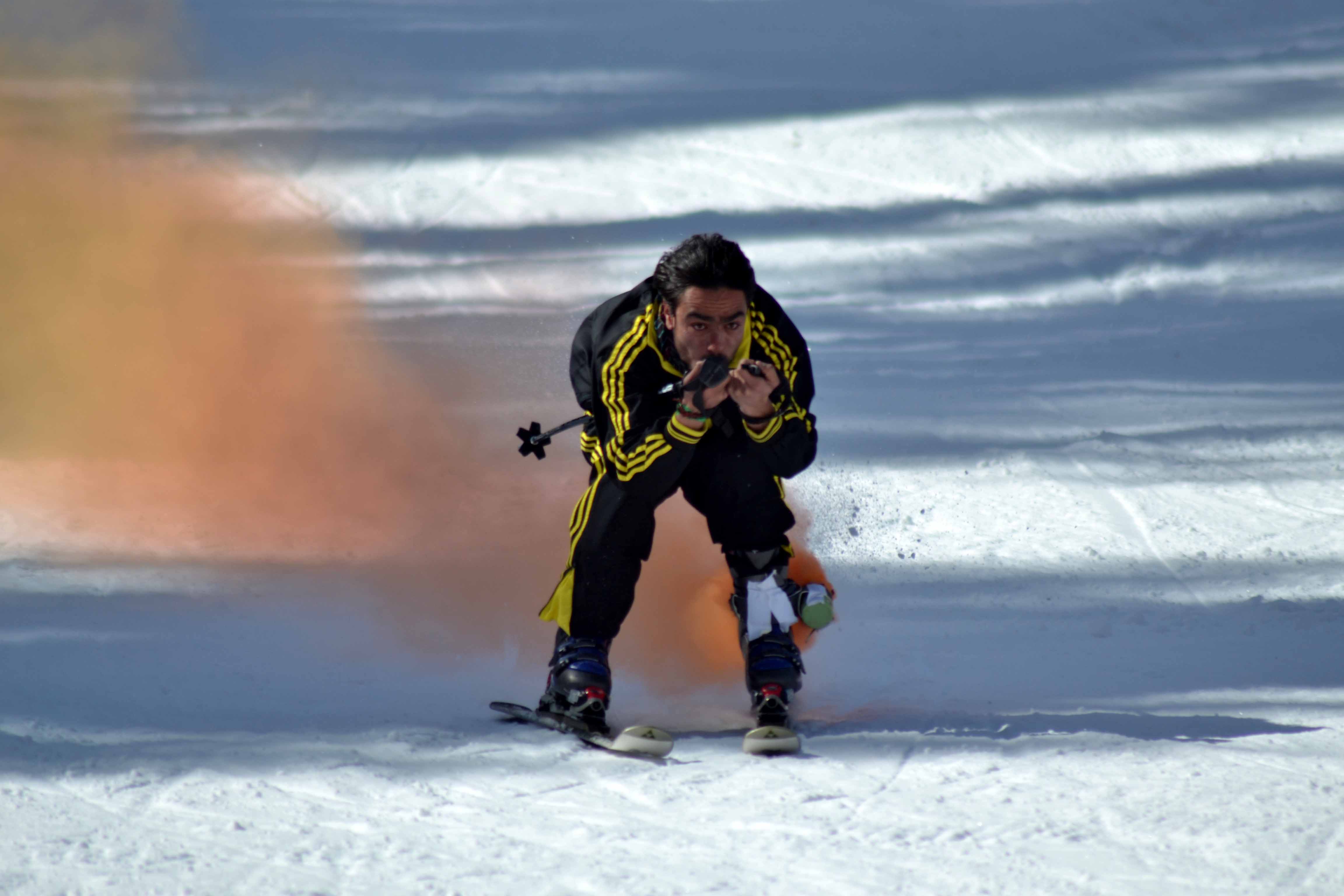 Like every year, several competitions were held during the last four weeks in the picturesque Naltar ski resort located almost 40km away from Gilgit. The competitions came to an end today. Air Chief Marshal, Sohail Aman NI (M), was attended the concluding ceremony.
Speaking at the occasion, the Chief of the Pakistan Air Force said that the ski players of Pakistan are full of potentials. He appreciated the Ski Federation of Pakistan for holding international level competitions in Naltar. It is pertinent to note that 72 skiers representing 11 teams participated in the ski competitions. Pakistan Army and Pakistan Air Force clinched the top positions during the competitions. Four championships, namely Shah Khan Ski Cup, National Ski Cup, Karakoram Alpine Ski Cup and Chairman Joint Chiefs of Staff Cup, were held during the month-long competitions.
These photographs taken by Farman Karim Baig show the activities of the final day.