Historic Baltit Fort reopened for tourists after repair works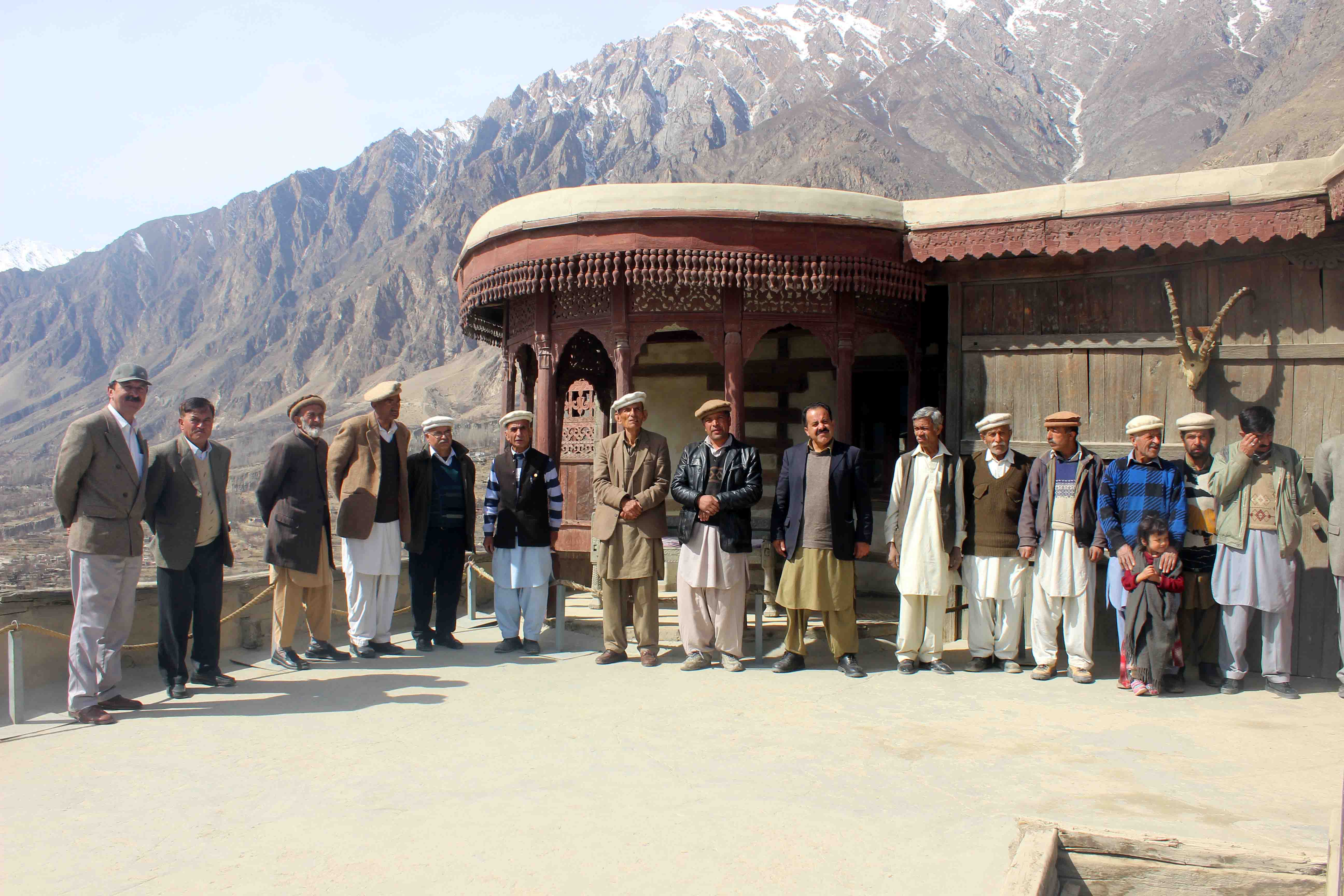 With reporting by Ikram Najmi
Hunza: Baltit fort was closed for tourists immediately after the October 2015 earthquake to ensure safety and security of the building, and the thousands of tourists visiting the historical building.
Later, the Aga Khan Cultural Services (AKCSP) rechecked the building and conducted repair works over a record period of four months.
Sherbaz Kaleem manager Baltit Fort expressing his views said that Baltit Heritage Trust (BHT) which is the guardian organization had chalked out plans to strengthen the vulnerable areas and make the fort safe for the future tourists in early October 2015. He said that during the last twenty years Baltit Fort has received more than 350,000 tourists. Therefore it was important to recheck the building and strengthen the structure to ensure long term sustenance of the building.
The repair work has been completed and the fort is now open for tourists, who are expected to slowly appear in the region in increasingly large numbers to witness the almond and cherry blossom.