CM Hafeez speaks about tourism and cultural heritage at ICD Berlin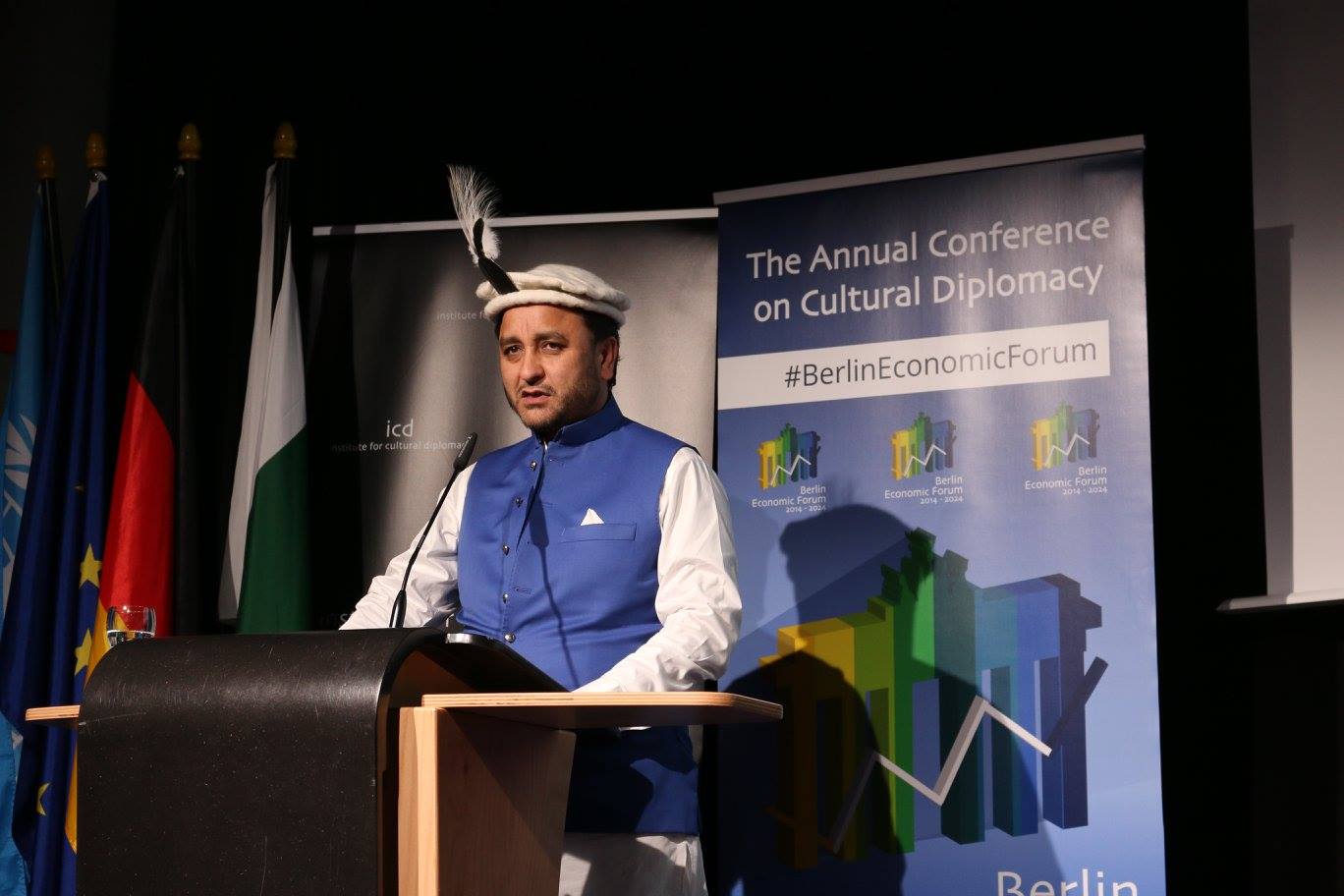 Islamabad: CM Giglit-Baltistan Hafiz Hafeez ur Rehman attended an event at the Institute for Cultural Diplomacy (IDC) Berlin. The event was organized by the Embassy of Pakistan. Cultural gifts were exchanged, and prospects of cultural and touristic potentials were discussed during the event.
A number of tour operators and entrepreneurs from Gilgit-Baltistan were present at the occasion.
ICD Berlin is a globally renowned organization working to 'promote global peace and stability by strengthening and supporting intercultural relations at all levels.'