Chitral: Search for bodies continues without much success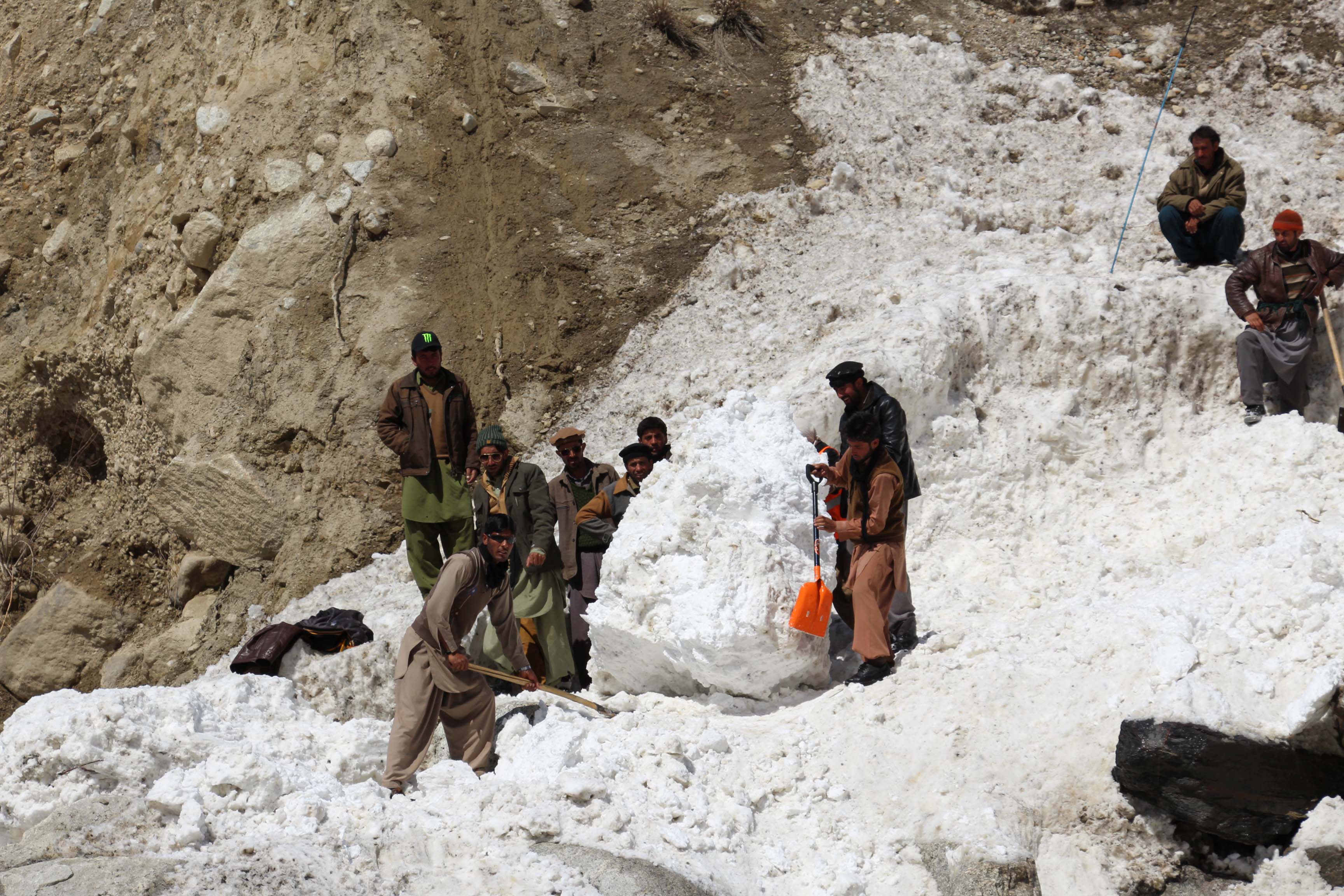 The search for bodies of eight students buried by an avalanche continued in Karimabad valley, ,near Susum village.
On Saturday evening, last week, a massive avalanche had buried a group of nine people, including eight students here. So far, two bodies have been recovered.