SECP to set up office in Gilgit-Baltistan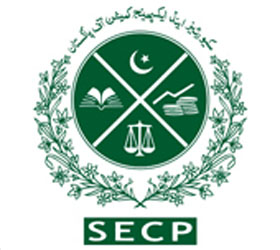 ISLAMABAD: The Securities and Exchange Commission of Pakistan (SECP) is setting up its company registration office (CRO) in Gilgit-Baltistan.
Gilgit-Baltistan and federal governments have already granted their approval to it, an SECP statement said on Thursday.
The SECP believes the CRO would encourage business activities in the region. It would also help the businesses to benefit from the e-services facility introduced by the SECP in 2008.
Published in Dawn, April 15th, 2016