45 billion rupees paid to Diamer-Bhasha Dam land owners, 63k kanal land acquired in 6 months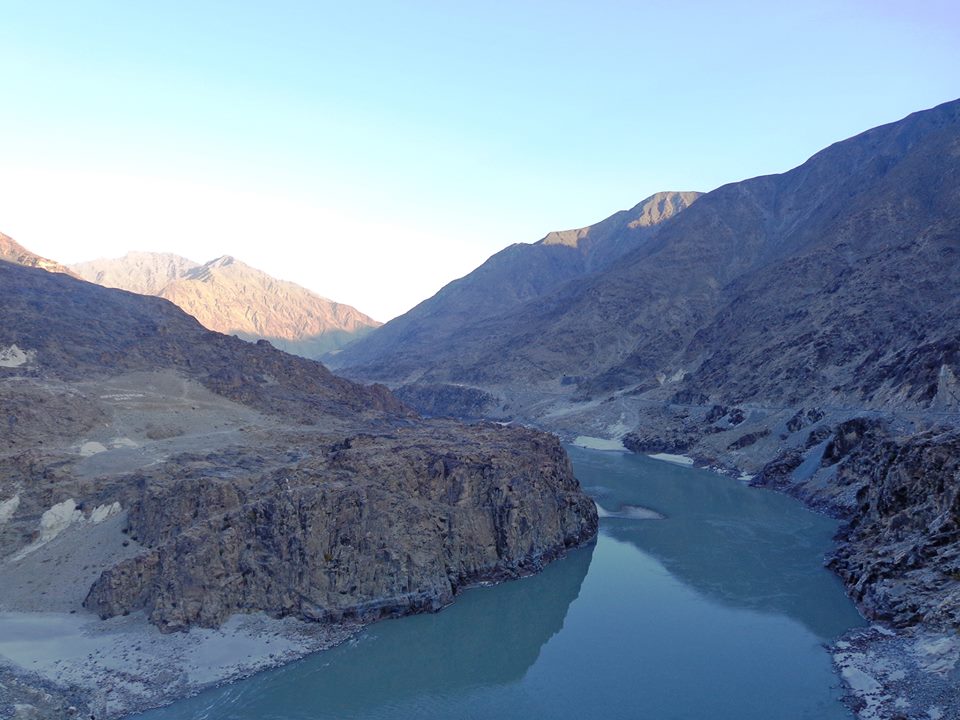 Islamabad: 63,000 kanals of land has been acquired for construction of the Diamer-Bhasha Dam and the owners of the land have been paid around 45 billion rupees. The land acquired for the dam includes a large part of Chilas city, which will be submerged when the dam start storing water after completion of construction.
These figures were revealed today during a meeting held in Islamabad. The meeting was attended, among others, by the Chief Minister of Gilgit-Baltistan, Hafiz Hafeezur Rehman. Federal KANA Minister Barjees Tahir was also present. Senior federal bureaucrats and the Chief Secretary of GB were also present
It is pertinent to note that 24,000 kanal land has been acquired for the dam in 2010-13.
The GB government representatives presented details of the payments made to the land owners, and the land acquired. They claimed to have saved billions of rupees through 'accurate and scientific' verification of land measurement.