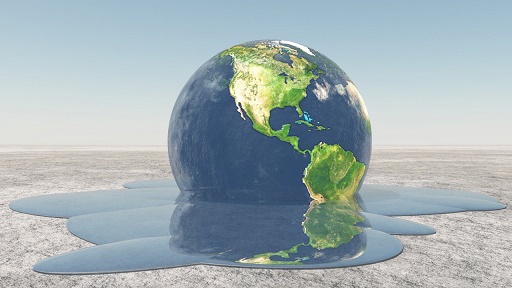 Shakir Ahmad A few days ago i was talking to one of my friends living in Gilgit city about the road situation in many parts of the region that were being damaged by torrential rainfall and snow avalanches.  He described the difficult situation in the region, starting from no electricity...
Read more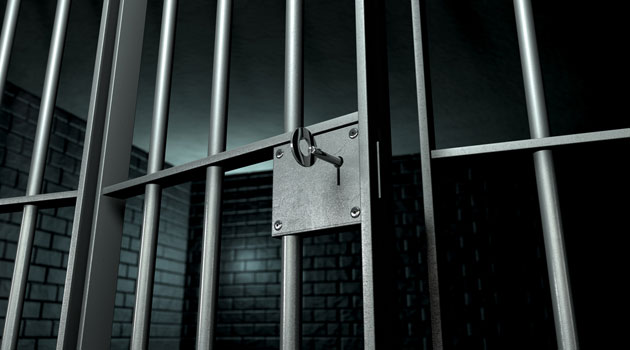 Meraj Alam GILGIT: Three terrorists, allegedly involved in mass killing of 11 person including 10 foreign tourists in Nanga Parbat base camp, were shifted to Adiala jail on Friday. Official sources said that suspects Irfanullah, Habiburahman and Qreebullah, were shifted from Gilgit Baltistan through PIA flight PK-606 to Adiala Jail, Rawalpindi,...
Read more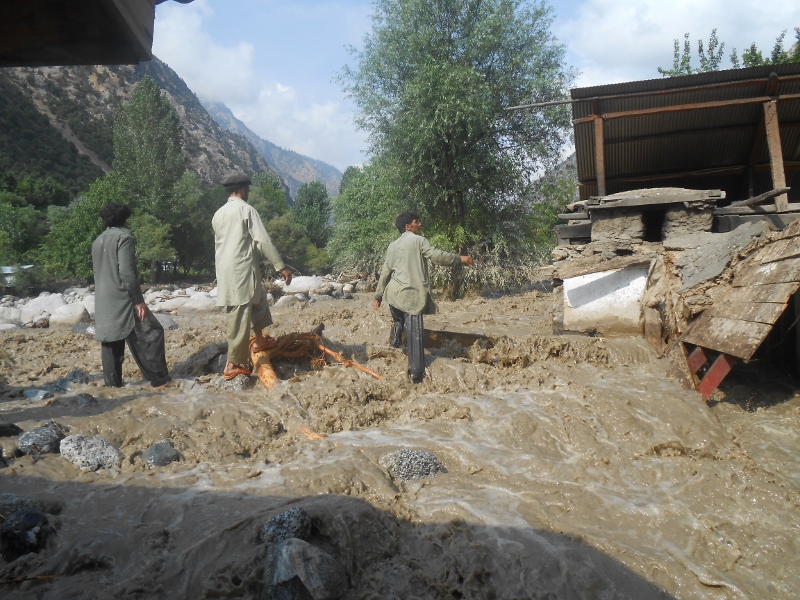 By: Prof Ejaz Ahmed Khan As we know that the monsoon floods and flash floods are posing serious threats to the fragile ecosystems and vulnerable communities in the mountain areas of Pakistan, keeping in view the topography of Gilgit-Baltistan, our natural ecosystems are susceptible to flooding. The melting glaciers, ascending...
Read more

Gilgit: (PR) Awami Workers Party's incarcerated leader Baba Jan, in a letter addressed to the Election Commissioner of Gilgit-Baltistan, has demanded action against the Gilgit-Baltistan Government and high elected officials for 'violating the election rules by visiting Hunza and inaugurating, promising, development projects'. The government has been accused of 'interfering' in...
Read more