Three terrorists shifted from Gilgit Jail to Adiala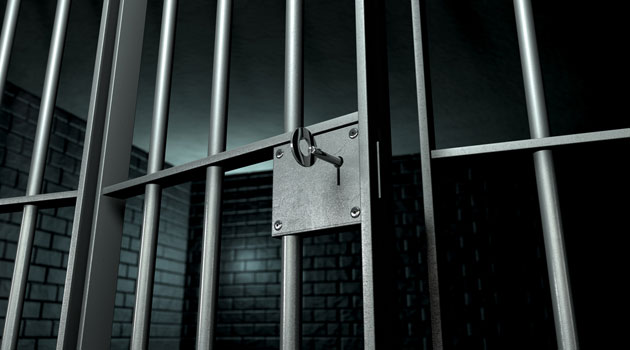 Meraj Alam
GILGIT: Three terrorists, allegedly involved in mass killing of 11 person including 10 foreign tourists in Nanga Parbat base camp, were shifted to Adiala jail on Friday.
Official sources said that suspects Irfanullah, Habiburahman and Qreebullah, were shifted from Gilgit Baltistan through PIA flight PK-606 to Adiala Jail, Rawalpindi, under strict security provided by the 'Elite Police Force'.
In 2013 terrorists attacked a Nanga Parbat base camp killing 11 people, including 10 foreign tourists. The Tehreek-e-Taliban Pakistan claimed responsibility for the attack. Those killed included tourists from China, Ukraine and Russia. The men, who attacked and executed foreign tourists and a Pakistani attendant, were wearing Gilgit Scouts uniforms.
The first information report was registered in Gonerform Diamer police station soon after the incident.
One of the terrorists is allegedly involved in attacking the Gilgit Jail and freeing some prisoners connected to the Nanga Parbat massacre.
It is pertinent to note that the cases of these terrorists had later been shifted to a military court for hearing.