No political motives behind listing of 140 people under Fourth Schedule of ATA, clarifies home dept.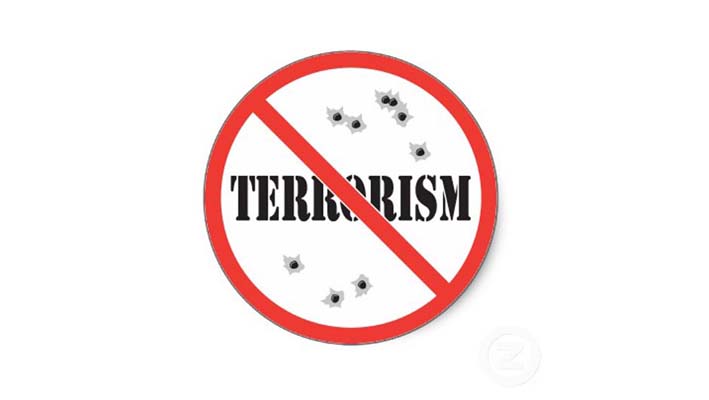 Gilgit: The Home Department of Gilgit-Baltistan has said that the list of people compiled under fourth schedule of the law has been prepared based on inputs by intelligence agencies and the Gilgit-Baltistan Police. They have rejected the impression that some people may have been included in the list of 140 people on political grounds.
A statement issued here on Sunday said that the list has been compiled to ensure law and order in the region, and help the law enforcers. The Home Department has said that the list has been compiled without any considerations for language, region or race, adding that the 140 people have included in the list on the recommendations of the apex committee.
Those who have objections over inclusion in the list, the statement said, can file an appeal and get their names removed, after verification and examination.
It is pertinent to note that up to 140 people have been include in a list compiled under Fourth Schedule of the Anti-Terrorism Act. The includes includes religions and social leaders, as well as a journalist.
People are included in this list, if 'there are reasonable grounds to believe that the person may be involved in terrorism, or in any way concerned or suspected to be concerned with such organization or affiliated with any group or organization suspected to be involved in terrorism or sectarianism.
Some political and religious figures had accused the government of including names of people in the who didn't allegedly support them during the elections. Some, including PPP President Amjad Advocate, has also accused the provincial government of ignoring suspects loyal to the government during the compilation of the lists.
The statement from the Home Department is believed to be a response to such allegations.