PM launches website for Diamir Bhasha Dam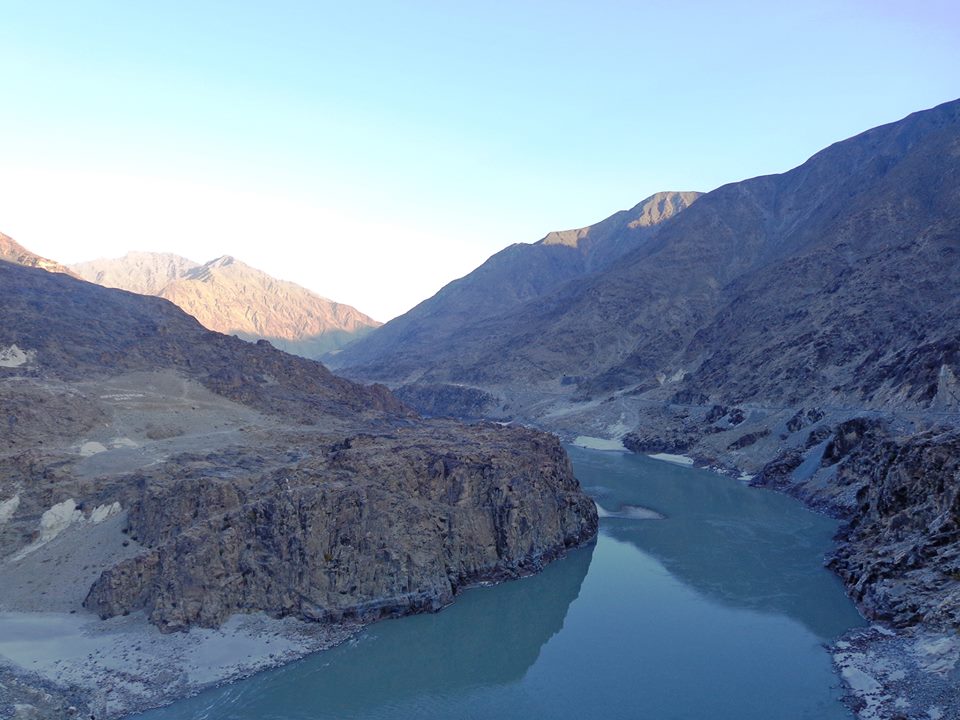 GILGIT, May 19 (APP): Prime Minister Muhammad Nawaz Sharif Thursday launched the website for Diamir Bhasha Dam and appreciated the effort.
The Prime Minister was informed that high-resolution satellite imagery was being used to help identify and demarcate the lands of the affected people and pay them compensation.
Deputy Commissioner of Diamir Usman Ahmed informed the Prime Minister that the data available on the website had been verified by Nadra and payments would be made in transparent manner.
He said that the information had been integrated through the Geographical Information System (GIS) and data would be used to cross-check and verify record of land acquisition submitted by revenue officers to ensure transparency in purchase of land for the Diamer Bhasha Dam.