Six archaeological sites preserved to promote tourism in GB, says KA&GB Ministry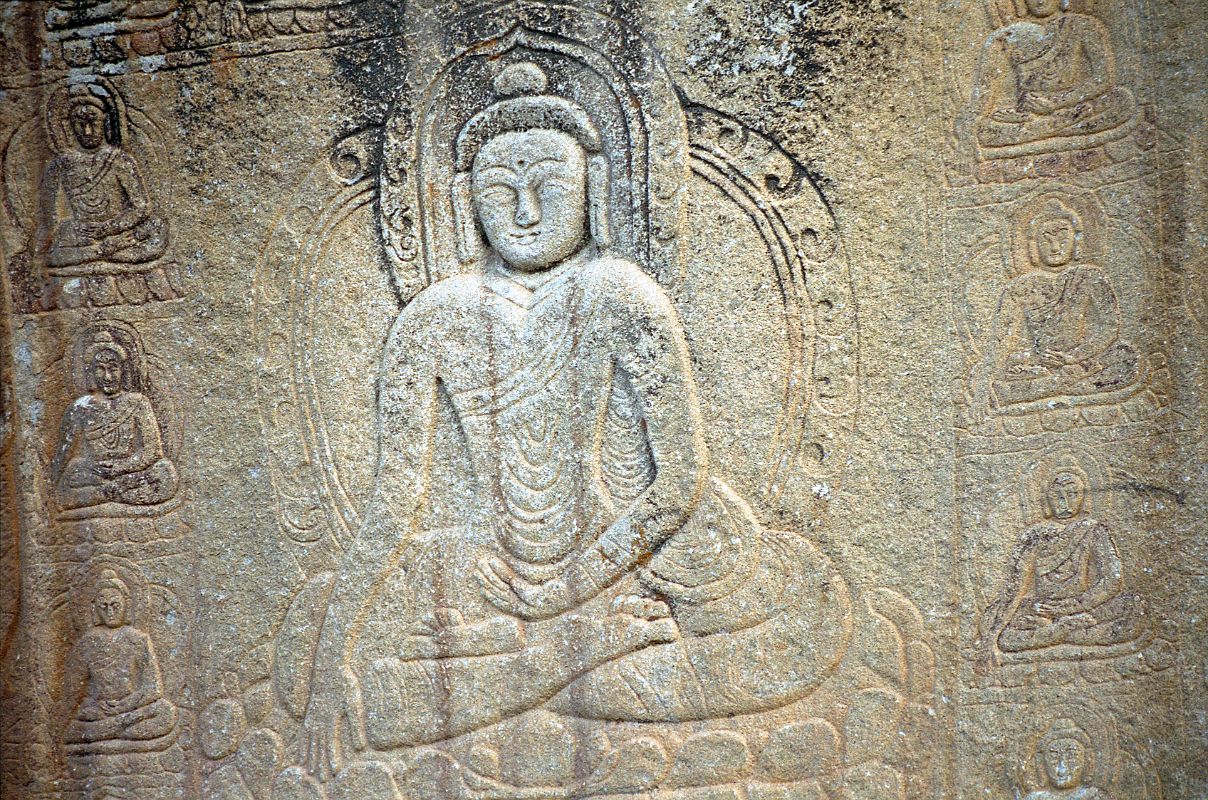 ISLAMABAD: Ministry of Kashmir Affairs had ensured preservation of six archaeological sites in Gilgit Baltistan (GB) to promote tourism and cultural activities.
Those six archeological sites include Manthal Rock Art Skardu, Karga Buddha Site Gilgit, Lamsa Buddha Site Shighar Skardu, Fugush Monastry District Diamer, Hanzal Stupa Gilgit, and Rock carvings and inscriptions Ganish Hunza. Highlighting the steps taken to promote cultural activities, tourist resorts and sports in Gilgit-Baltistan, official sources said on Thursday that these are implementation of Annual Calendar of events – 2016 which are designed to promote indigenous culture and arts. These also include events such as Spring Blossom Festival, Silk Route Festival, Ginnani Festival, Babusar Festival, Rama Festival, Jashne Nouroz, Baba Gundi Festival, Thukham Razi Festival and also the holding of Gilgit-Baltistan Festival in Lahore and Faisalabad.
The sports activities include improvement and rehabilitation of 33 Polo grounds across GB, holding of All Pakistan under-14 Football Championship, holding of All Pakistan under-14 Table Tennis Championship, and construction of multi-purpose sports and recreational complexes in Gilgit, Skardu, Ghizer, Ghanche and Astore districts in addition to approval of GB Sports Act. The sources moreover said that with regard to tourist resorts' activities, the authorities developed tourism facilitation infrastructure including Tourism Information Centers in districts Skardu, Ghizer, Ghanche and Astore and established Tourist Facilitation Centers at entry points of Gilgit-Baltistan at Babusar, Teru and Khunjerab. Other steps taken include the construction of 30 km approach roads to tourist destinations in districts Gilgit, Skardu, Diamer, Astore and Hunza Nagar which are beneficial for promotion of tourism.