Youth come together to 'plan and secure' future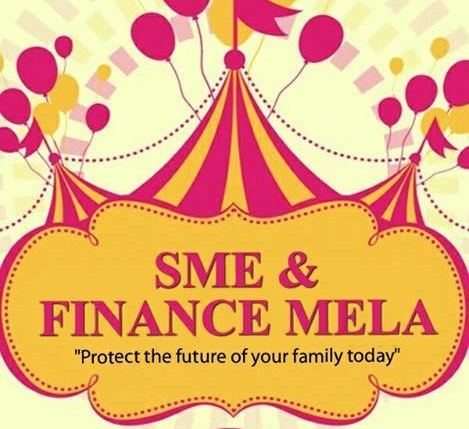 Islamabad: Aga Khan Economic Planning Board Rawalpindi/Islamabad successfully organized an "SME and Finance Expo" to help the youth "Plane & Secure" their future. A large number of participants attended from Islamabad, Rawalpindi, Abbottabad, Taxila & Peshawar areas participated in the event held last Sunday.
Objective of event was introducing multiple personal and financial options for business people, families and individuals. It was also an opportunity for Young Entrepreneurs to explore and expand new business options with in community and emerging business world. Further personal and family income plans through different investment and insurance options.
Representatives of Habib Bank Ltd, United Bank Ltd Asset Management, Faisal Bank Ltd Asset Management, NAFA Funds, The First Microfinance Bank, National Bank of Pakistan, New Jubilee Insurance, EFU Insurance Company, State Life Insurance Co., SME and many others were there to facilitate the audience.