Read about Haji Gam, the cleanest village of Skardu District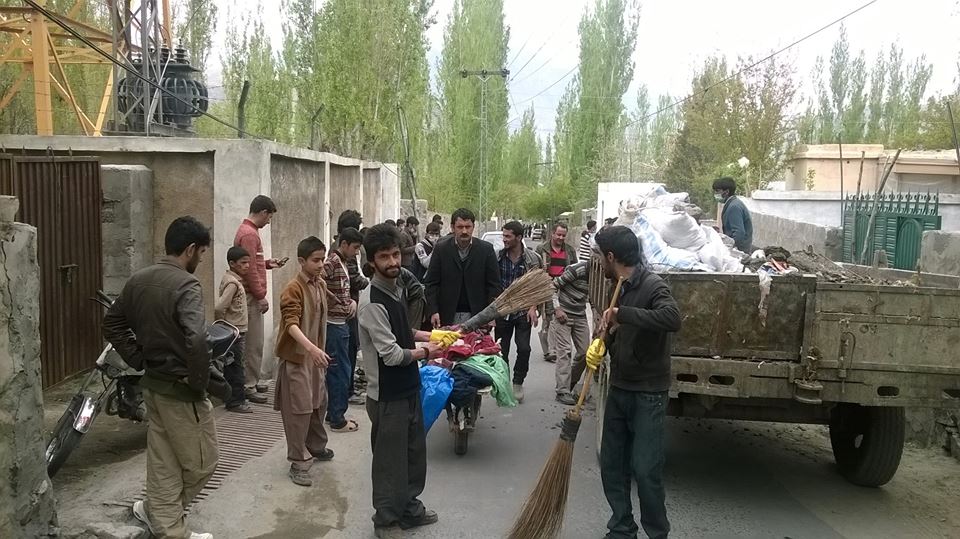 By Zaheer Abbas
Cleanliness is both the abstract state of being clean and free from dirt and the process of achieving and maintaining that state. Cleanliness may be endowed with a moral quality, as indicated by the maxim "cleanliness is next to godliness" and may be regarded as contributing to the society and in a broader sense it is a part of our civilization.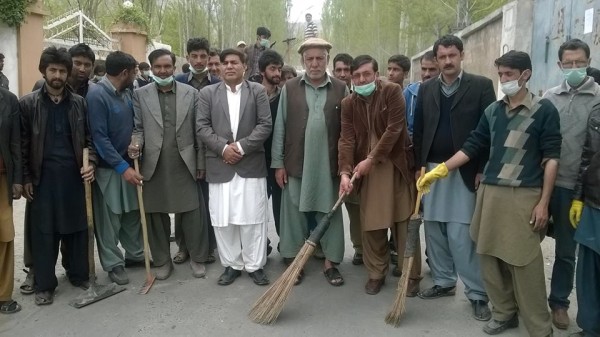 A small village in District Skardu Gilgit-Baltistan has become the envy of its neighbors. Large number of people of District Skardu have been thronging the village, curious to find out why Muhallah Haji Gam has earned the reputation for being arguably the cleanest Muhallah in District Skardu – all its residents are better aware about the overall cleanliness of their village. The story goes back to years ago when an initiative was taken by a few young and emerging leaders of the Muhallah to keep the environment of the Muhallah clean and hygienic.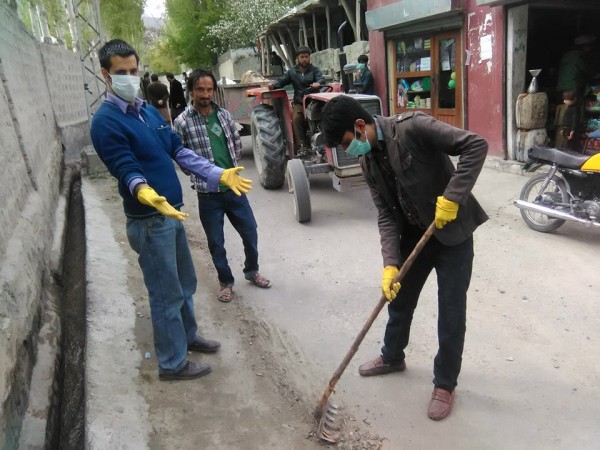 It is an annual practice of the people of Muhallah Haji Gam to come out of their homes with the strong philosophies of not only making people aware about cleanliness of the village but also to work for it on practical grounds and spend a whole day annually in cleaning the village. The people, with a well organized action plan, start their day in different small groups collecting garbage including shopping bags, used baby pampers, and so on. During their work, they are refreshed with drinks, tea and lunch breaks arranged by the civilized people of the Muhallah. Along with the cleanliness of the Muhallah, the process becomes a source of awareness and inspiration for others. The proof for it is the active participation of the people of the whole Muhallah. The youth of Muhallah hopes that the other villages of District Skardu and other districts of Gilgit-Baltistan will also take such initiatives in their localities to make their people aware about the importance of cleanliness and also to clean their areas. It is also hoped that these initiatives will be sustained in the future.