Skardu: Car plunges into Indus River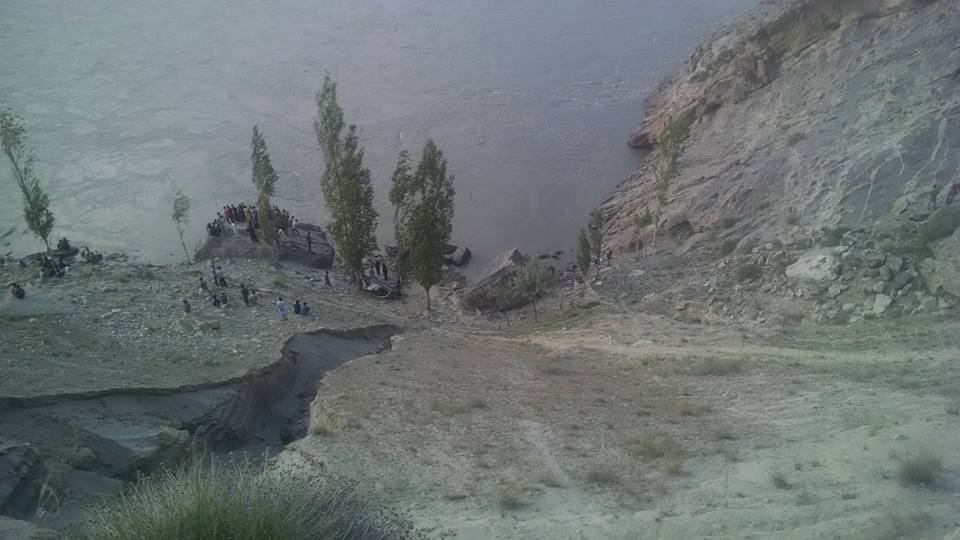 Skardu: A car moving from Skardu to Kharmang in the Baltistan Division plunged into the Indus River near Thorgo Pari today. Five people were believed to be present inside the car, who are considered to be dead, because the car and the its passengers have vanished in the deep and fast moving river. One of the people present in the car has been identified as Haji Hassan, a resident of Paari village, Kharmang District.
Rescue operations had to be called off because of darkness. Officials from Pakistan Army and city administration, as well as local people, reached the accident spot in large numbers.