3 dead, 27 injured, as passenger vehicle faces accident in Astore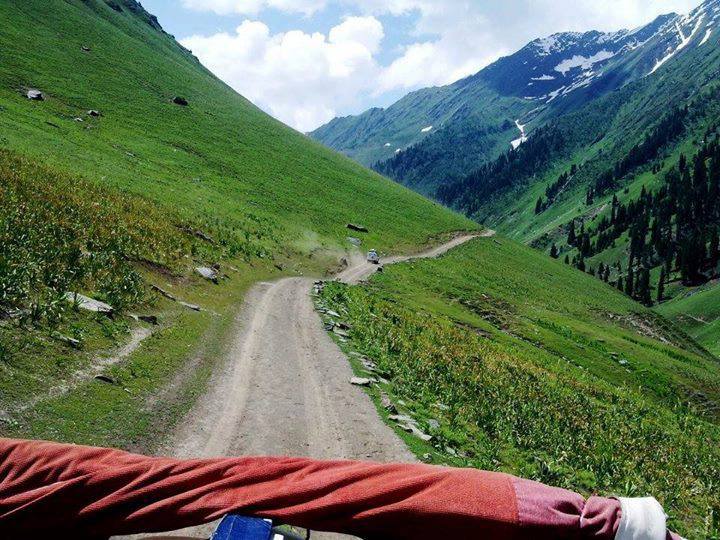 Astore: A passenger vehicle carrying 32 people from Kala Pani to Chogam in Astore District of Gilgit-Baltistan had an accident today, resulting in the death of 3 people. 27 people were injured, who were shifted to the District Headquarters Hospital, said local journalists.
Some journalists have said that the accident may have been caused by overloading.