Double murder incident triggers mass protests in Gupis Tehsil of District Ghizer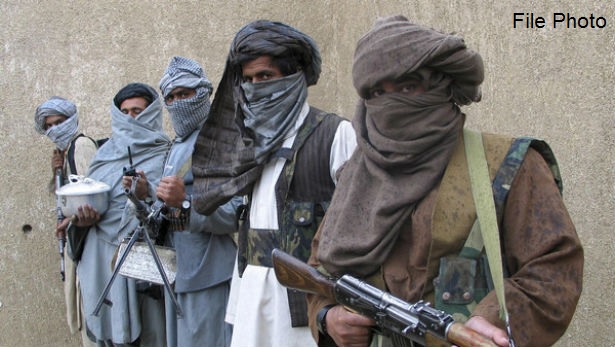 Ghizer/Gilgit: A house in the Rahimabad village of Bathrait Valley, Gupis, was allegedly attacked by assailants and the residents were sprayed with bullets yesterday night, resulting in the death of two people. Three people present inside the house during the attack were injured in the firing incident.
News of the attack spread throughout the region like a wildfire and protest demonstration was held in Gupis town, where thousands of people came out to seek justice for the murdered. Initially, the murders was reported as an act of terrorism, but later the police said that the violent attack had allegedly been caused by a guns-trade related dispute.
One of the injured people has told the media that four men entered the house and opened fire on them. Three of the attackers reportedly had their faces covered. One person's face wasn't covered, but the injured person did not know/recognize him.
Ghizer Police on Tuesday, hours after the incident, claimed detaining a man allegedly involved in the incident. Police sources maintain that three people attacked the house in Rahimabad village, including a local and two residents of the adjacent Tangir Valley located in District Diamer. Two of the alleged attacked have reportedly fled to the mountains. Police has started a manhunt.
Meanwhile, the protesters have given four days to the police and the district administration to nab the attackers and restore sense of security in the region. The protesters said that if the attackers were not brought to justice they would come on the roads again.
Speaking during the protest demonstration locals said that similar attacks have occurred in the past but the people at the helm of affairs have always failed to act decisively against the outlaws and criminals. The role of Ghizer Police was severely criticized by the speakers. They demanded deployment of GB Scouts in the area to avert similar attacks in the future.