Gilgit – Shandur road being included in CPEC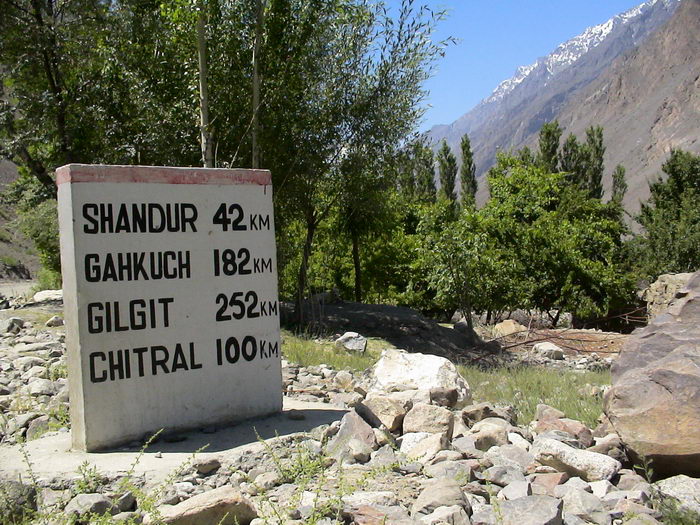 Islamabad: The widening, repair and renovation of the Gilgit-Shandur road has been made a part of the China Pakistan Economic Corridor.
According to information shared by NHA Chairman with the media, three more motorways are being included in the CPEC project. These include Naukundi-Mushkel-Panjgur (90km), Gilgit-Shindor-Chitral (364km) and Mirpur-Muzaffarabad-Mansehra (228km), reported English daily Express Tribune, quoting NHA Chairman.
The Gilgit-Shandur road remains closed during the winters due to heavy snowfall at the Shandur top. The road is being seen as an alternate to KKH, which is also vulnerable due to frequent natural disasters.