Sost Dry Port issue resurfacing: SRDPT warns trustees against signing any blank stamp paper under the influence of a self-interested group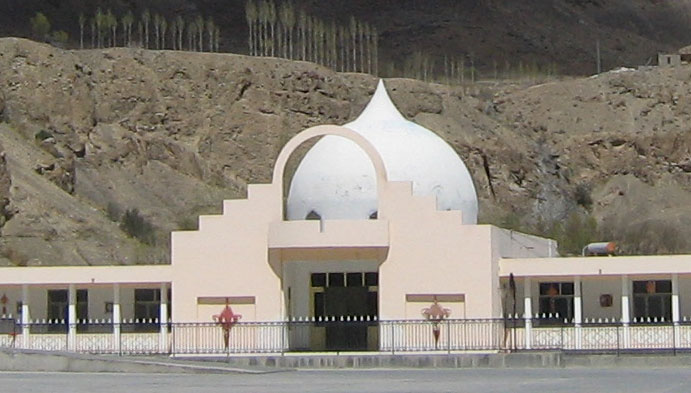 Gilgit (PR): The board of directors  of Silk Route Dry Port Trust (SRDPT) have warned the trustees against signing any blank stamp paper. A strong self-interest group was trying to harm the interests of trust, company and local community for their personal gains. In a letter written to the trustees, the board has said that the trust has been legally pursuing the affairs of the port and company as per resolution passed during the annual meeting in 2014.
"The partnership of the Sino-Trans with SRDPT has come to an end as per legal agreement and the management of the port was to be handed over to Pakistani partner after 10 years. The new management of the trust was trying to revisit the legal documents but some former office bearers have created misunderstandings between both parties for their personal gains and this will harm the interest of the port and its trustees, the letter highlights.  The letter blames the self-interest group for receiving bribes from Chinese partners at Khunjerab top during the visit of an official.
The board is actively pursuing the legal course on port affairs and all the court decisions were in favor of the port management and majority trustees. The board has assured  trustees that for larger interest the directors, under the leadership of Chairman Zafar Iqbal ,  will actively and lawfully pursue the affairs of the port and trust both inside the court of law and outside. They have expressed hope that the trustees will not become part of any conspiracy and will reject the illegal attempts of the self-interested group.