Absconder wanted in Agha Ziauddin murder case arrested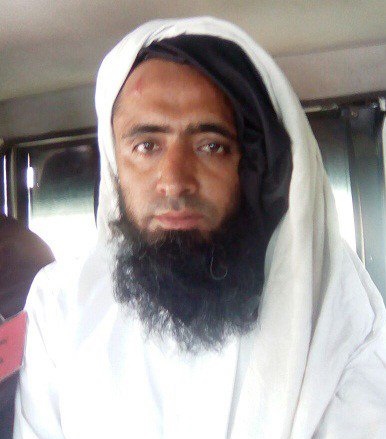 MERAJ ALAM
GILGIT: The law enforcement agencies have arrested a high profile suspect from Rawalpindi in connection with the murder of a Shiite scholar Agha Ziauddin, who was gunned down in Gilgit on 8th January 2005, sources said on Wednesday.
The terrorists was identified as Maulvi Muhammad Nadeem. He has been handed over to Diamer Police, the sources said.
According to sources, an IB team carried out an operation in Rawalpindi Raja Bazar area and picked up one high value target Maulvi Muhammad Nadeem s/o Abdul Aziz, a resident of Milmarg, District Astore.
He is wanted for the murder of leading Shiite scholar Agha Ziaudin Rizvi, prayer leader of the Imamia Masjid Gilgit. The detained suspect has a head money of 2 million rupees, and his name is also included the Red Book, at serial no 2.
A police team from Diamer under DSP Abdus Samad had reached Rawal Pindi where the suspect was handed over to them. The suspect will be shifted to Gilgit City Police Station for further investigation.