KADO elects three new directors during 17th annual general meeting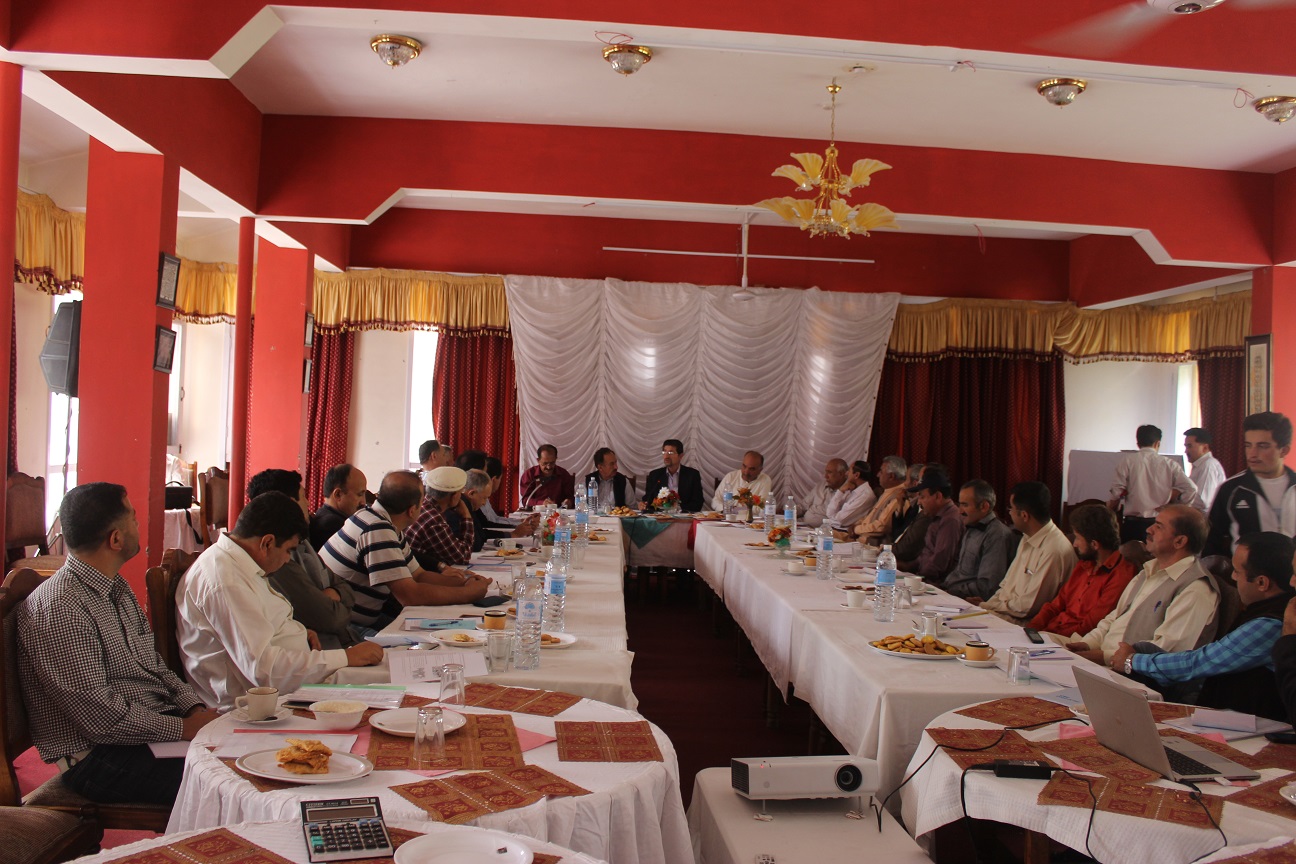 Gilgit: The 17th Annual General Meeting of KADO took place in Hunza on 13th August 2016. Chairman KADO Mr. Amjad Ayub hosted an informal reception for delegates prior to the official opening of the meeting while CEO Mr. Kamal Uddin presented progress review of KADO for the year 2015.
 Reflecting on the considerable changes taking place in the organization, 15% of the delegates were attending for the first time.
During AGM the emerging socio-economic development challenges and role of KADO was discussed in detail. At this occasion three new board of directors were also elected by AGM members through democratic electoral process.  Mr.Izhar Hunzai, Mr.Ghulam Amin Baig and Mr.Ghulam Mustafa were elected as new members of Board of Directors of KADO for three years.
 At the end of AGM, while delivering a closing speech Mr.Amjad Ayub chairman of KADO offered his gratitude to AGM members on the behalf of KADO's management.