Gilgit-Baltistan unrepresented in Pharmacy Council of Pakistan and other DRAP bodies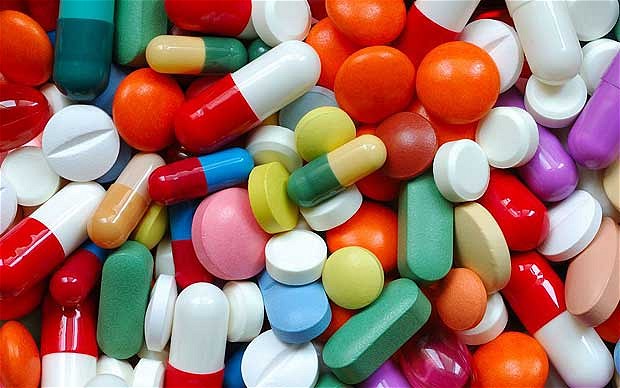 Islamabad: The Drugs Regulatory Authority of Pakistan (DRAP) has been accused of refusing to include experts from Gilgit-Baltsitan in various boards setup on the direction of the Cabinet Division. The bureaucrats' stubbornness has resulted in non-inclusion of experts from Gilgit-Baltistan in the Pharmacy Council of Pakistan, DRAP Registration Board and Licensing Board. GB is represented in the DRAP Policy Board, it has been learnt.
"I have been trying to raise this issue and seek representation for GB in the boards functioning under the DRAP, but they refuse to pay heed because they do not consider our region as a province of Pakistan", Assistant Professor Dr. Alamgeer, who is the head of Pharmacology Department at the University of Sargodha, told Pamir Times.
He accused the DRAP officials of refusing to include experts from GB on the pretext on GB's unresolved constitutional status.
A letter sent by the Chief Minister of Gilgit-Baltistan in November 2015 to the Minister of State for Health Services also mentions that 'despite of repeated requests', the DG/CEO of DRAP has failed to include experts from Gilgit-Baltistan in the boards.