Don't lose hope, Hunzukutz!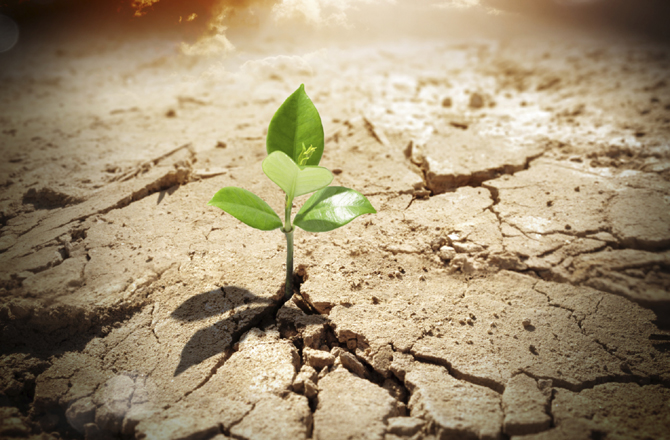 The poor people of Hunza, those who were not enjoying exalted positions and intimacy of the rulers when the state existed, have been struggling successfully for establishment of a meritorious society for several decades.
The progress that Hunza has made in many fields of life is the result of their endeavors. The people of Hunza have not relied on one or two politicians for their development. Had we relied on them, we would be far behind than where we are now. Yes there are several issues that demand attention and efforts, and yes we have to push our leaders to resolve our issues, but let's keep reminding ourselves that we have survived and thrived despite of being ruled and represented by spineless despots for decades.
The community based schools founded by the villagers themselves, the local level initiatives empowering women from the low-income groups, the organisations working for the uplift of the entire society, the hundreds of youth busy across the world in getting highest quality of education at some of the world's top universities, the young, non royal, professionals leaving their mark across the world, and at home, all of these are symbols of the progress made within not more than three or four decades.
Those who have, rightly, realized the importance of meritocracy in politics, and inculcation of democratic values in the very fabric of the society, need to show tolerance and restraint. They need to be persistent.
The struggle for establishment of a just and equitable society is long and it is difficult. Success is not guaranteed in the short run. Yes, I think three decades is a short period of time. The state and the ruling family existed for more than six centuries, and they did some wonderful things in the past. Therefore, they enjoy respect among some segments of the society. And, let's also not forget that they have connections in the corridors of power.
Let's remind ourselves that there are battles that are lost and then there are battles that are won. Don't rejoice in victory, and don't be depressed in defeat. Stay put. Keep fighting through pen and ideas persistently.
Rest assured that no force on earth has been able to suppress the truth for long. The case in Hunza will not be different. The wretched of the earth have defeated the powerful ones in the part, and they will do so again in the future. Don't lose hope, Hunzukutz!!