'GB courts have disposed of 6,332 cases in eight months'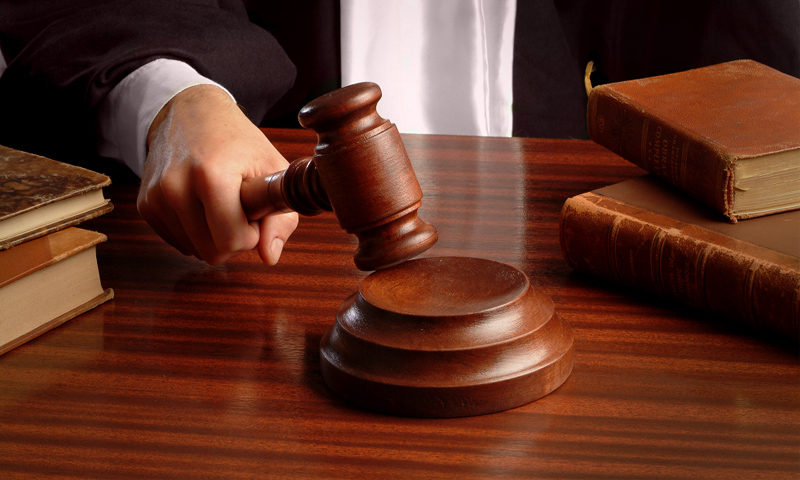 MERAJ ALAM
Gilgit: Justice Sahib Khan the Chief Court of Gilgit-Baltistan yesterday reviewed disposal and pendency of judicial cases in the region's second highest court. He expressed satisfaction over the eight-month performance of the courts and the judiciary.
According to the data made available to the media, Gilgit-Baltistan Chief Court and lowers courts have disposed off 4,332 cases in e period of eight months; Chief Court GB has decided 442 cases, while the Districts and Session Courts have decided 1,794 cases, Civil Courts 3,796 cases, Anti-Terrorism Court 115 cases, and the Banking Court has decided 93 cases during the period.
As many as  1,301 cases are registered in Chief Court GB, while 2,178 cases are registered in the District and Session Courts and 3,777 cases are under process in the civil courts.
Chief Justice Sahib Khan urged the judiciary to make untiring efforts to maintain and improve the good pace of resolving cases.