PEMRA launches action against operators showing illegal Indian channels in Gilgit-Baltistan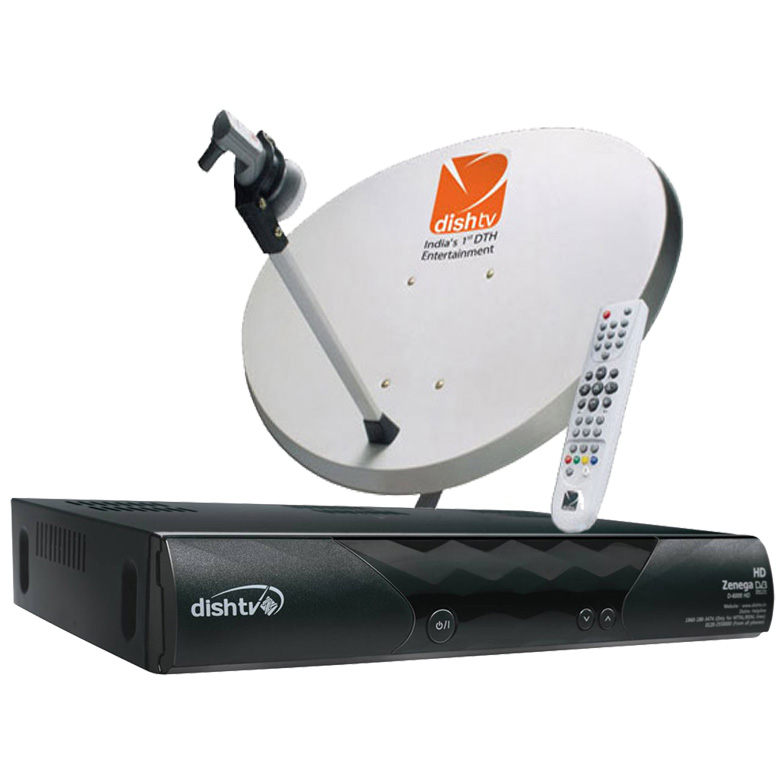 Islamabad: The regional office of Pakistan Electronic Media Regulatory Authority (PEMRA) on Thursday took action against cable operators showing illegal Indian channels in the Gilgit-Baltistan region of Pakistan.
A special PEMRA team, along with district administration officials, raided offices of cable operators and took away illegal transmission equipment being used to telecast Indian media content. Equipment was ceased from 11 operators, said a government media organistaion.
It is pertinent to note that PEMRA has ordered 'carpet banning' of all Indian media content across the country. The action has been taken in the wake of the rising tension between the two neighboring countries after 19 Indian soldiers were killed in a militant attack in the Indian occupied Kashmir.
Pakistani artists have been under fire in India since the incident. Some of them have been threatened with murder, and some have fled the country in the face of the hostilities.
India does not allow beaming of several Pakistani channels in its territory, even during 'normal times'.